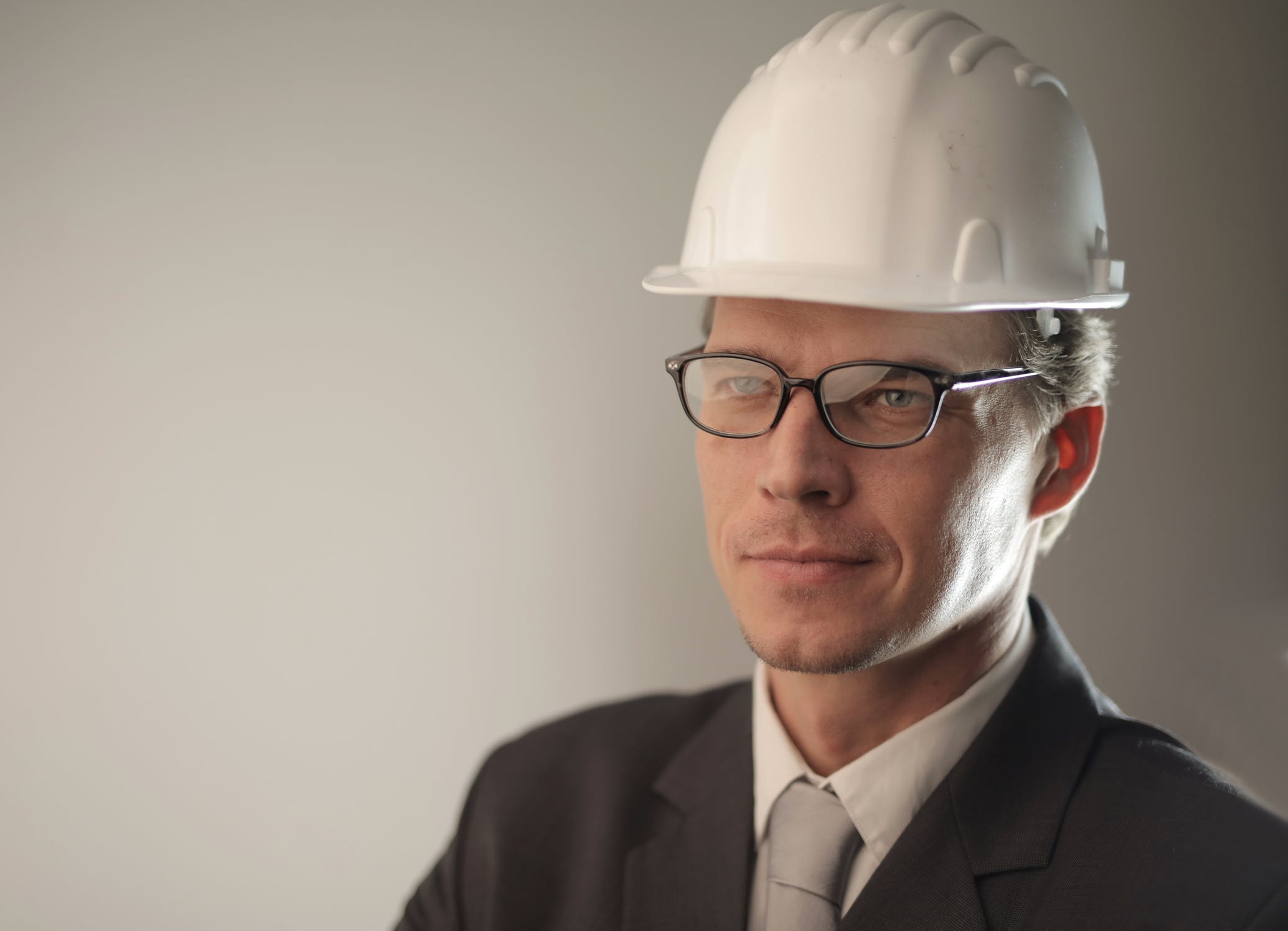 This week we are looking at the specific requirements to become a Rural Chartered Surveyor - also known as an Agricultural Surveyor - in England, Scotland, Wales and Ireland. We will be looking into the job duties of the role, working hours and conditions, salary details and what qualifications are required to successfully become an Agricultural Surveyor.
Job Details
A Rural Chartered Surveyor's main role is to help farms and estates make the most out of what they can, by valuing the Farmer and Estate Owners' land, property and assets. The Rural Chartered Surveyor will then provide advice to their clients about their tax and legal requirements, so that their clients can utilise their land as best they can. If you are a good data analyst and can project manage jobs well then this could well, be the ideal job for you!
Job Duties
The day to day duties of a Rural Chartered Surveyor – or Agricultural Surveyor - usually involves:
Day to day running of the Farm or Estate

Accounts maintenance

Producing financial forecasts

Managing land access by negotiating and liaising with mining and quarrying companies

Dealing with grant applications
Agricultural Surveyors might also perform valuations on their clients property, machinery, livestock and crops, which are normally carried out for the purpose of sales, insurance, tax and compensation reasons. Auctions are then arranged by the Rural Chartered Surveyor who then sell the farm property at auctions which the Rural Chartered Surveyor will conduct.

Some Agricultural Surveyor jobs will require you to use satellite imaging, (GIS) geographical information systems and precision measuring instruments to create a map of the landscape that you are surveying. These maps help the Agricultural Surveyor have a better insight on how to proceed with the land and guides their client on how to develop the land for other purposes such as, biofuel crops, food production and leisure areas.
Hours of Work & Working Conditions
The usual hours of work for a Rural Chartered Surveyor is between 9am – 5pm, Monday to Friday. Most of your time will be spent visiting clients on their farms and estates, and depending on the size of the land that you are surveying can start with early morning, and lead into late nights. If you conduct auctions then these usually take place on weekends.
As you will be visiting large estates and farms throughout the country – it is very likely that you will be expected to travel to cover such a wide territory.
Salary
A Graduate entering into the role of an Agricultural Surveyor may start on a salary of £20,000 per annum up to £25,000 per annum.
Experienced Rural Surveyors with more experience can earn between £26,000 per annum up to £40,000 per annum.
Chartered Rural Surveyors may even earn over £45,000 per annum.
** These figures are a guideline only**
Qualifications Required to Become an Agricultural Surveyor / Rural Chartered Surveyor
Usually a degree or other professional qualification is required to become a Chartered Surveyor – which should usually be accredited by the Royal Institution of Chartered Surveyors (RICS)
First degrees may include:
Land use and environmental management

Surveying

Rural property management

(GIS) Geographic Information Science

Land management
If you have a non-accredited degree – such as mathematics, law or economics you could take an accredited postgraduate qualification in surveying through a scheme that your employer may provide.
As with most jobs, having experience working on farms and estates will better your chance when looking for an Agricultural Surveyor job.
If you are looking for an Agricultural Surveyor / Rural Chartered Surveyor job within the UK, then please sign up for jobs by email alerts today www.agriFJ.co.uk - you will then receive all of the latest Surveyor jobs straight to your email inbox.