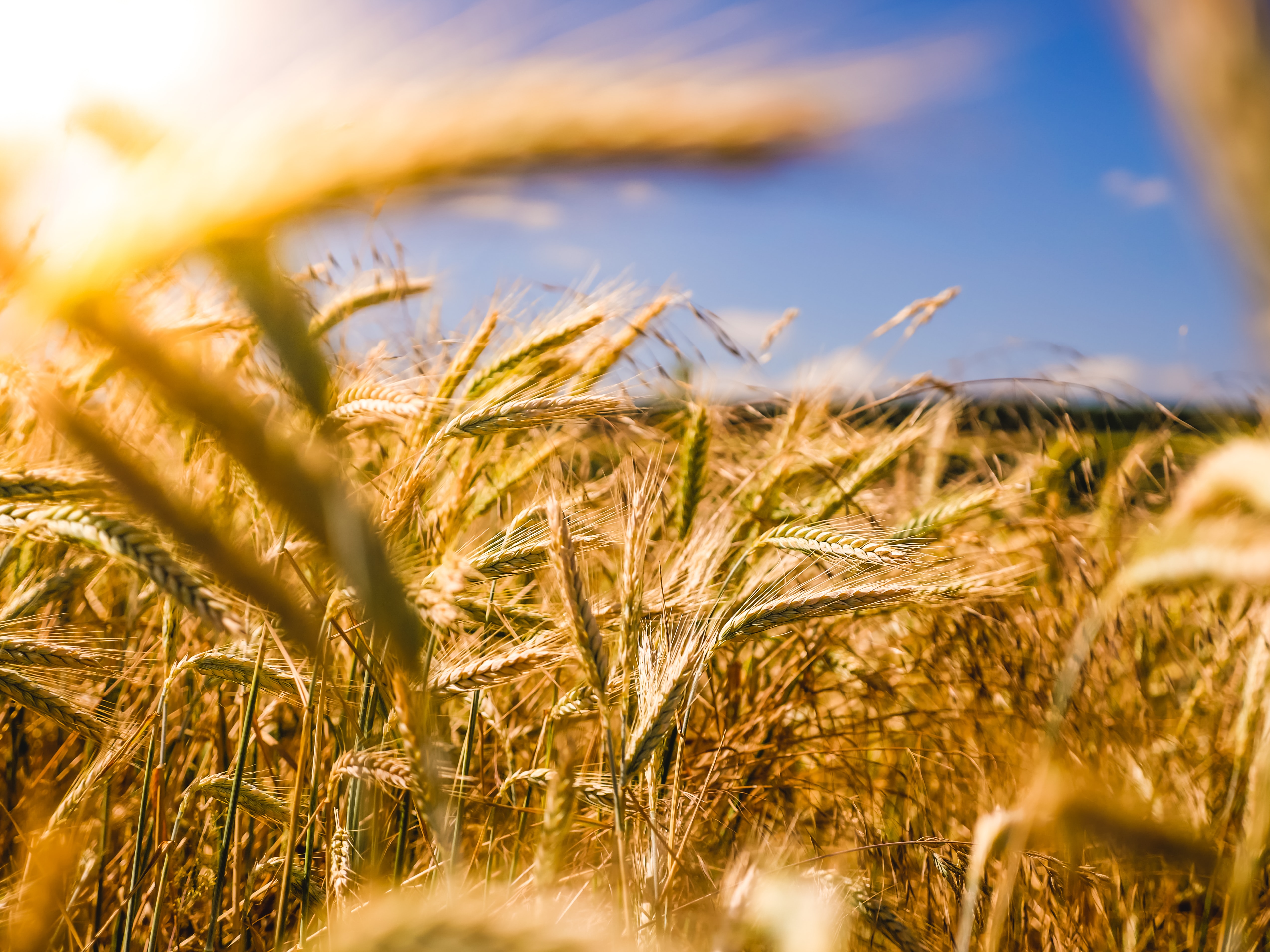 In these unprecedented times, let us put you in touch with local farms and farmers. We are getting numerous calls on a daily basis from people who are without work as a result of COVID-19. We have taken a whole new approach to how we work to help put potential candidates and farmers in touch. We are operating a new quick and easy job matching service.
The farmers are still so busy with harvest coming up. Can you help them? Maybe you have previous farm experience? Are you a tractor driver, combine harvest driver, harvest worker, sprayer operator or want to help out at a local farm picking fruit or picking vegetables?
Maybe you have worked with agricultural machinery or construction machinery? Perhaps you have agricultural engineer skills, agricultural technician skills or agricultural mechanical skills. We are sure you can help a local farm out during this time!
Many of the farms are crying out for people to just help them! It doesn't necessarily matter whether you have agricultural experience already. If you are looking for farm work, or have a desire to work in food production; picking or packing fruit and vegetables, please get in touch. Send you CV with a cover letter, stating where you can travel to along with what type of farming work you are interested in to; Louise: office@agrifj.co.uk www.agriFJ.co.uk
We look forward to hearing from you.