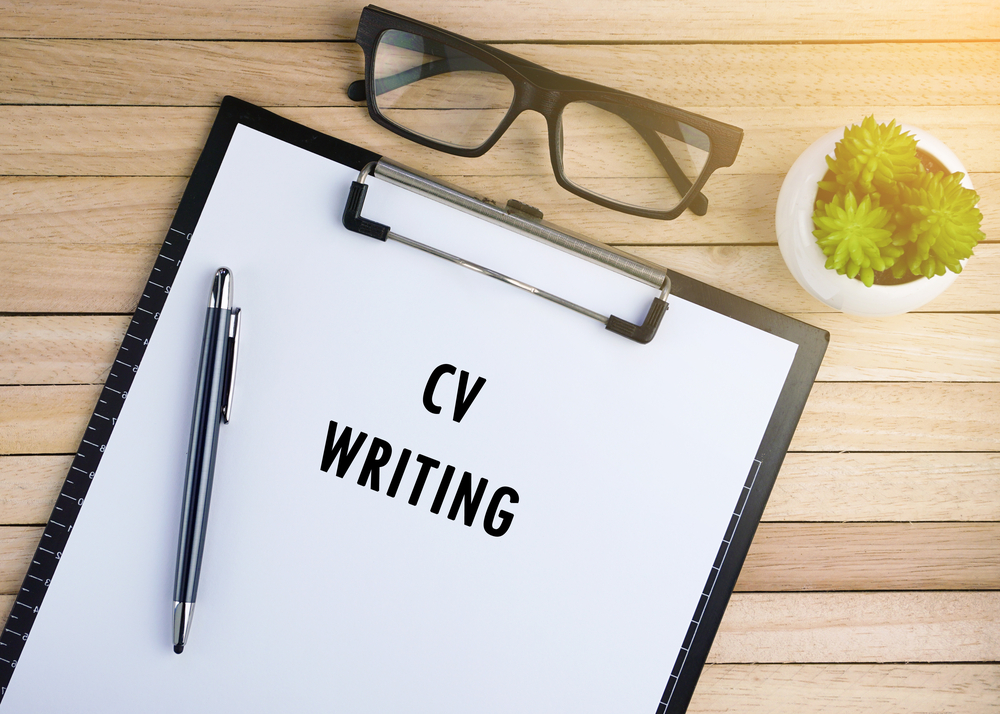 We understand that many of you are facing uncertainty at work, or worse, may already have been laid off. If you weren't expecting this, you might not be in a position to be able to apply for other job opportunities. Many organisations, particularly within the farming and food produce sectors are still actively recruiting. We can revamp your CV for you and put you in a stronger position.
Don't just take our word for it. Look at what our satisfied customers have said; https://www.agrifj.co.uk/cv-recommendations.asp
Why choose us?
Agriculture is a niche sector that often requires candidates to have specific experience and qualifications. So, who better to write your CV than a knowledgeable professional from the Agricultural sector who understands the jargon and requirements of the industry? We offer a tailor-made professional CV Writing Service for anyone looking for work within the niche sectors of Agriculture and Farming, as well as within our other related sectors. This includes Machinery, Fresh Produce, Horticulture, Equestrian, Veterinary, Agricultural Finance, Agricultural Sales, Agronomy, Agri-business Management, Agrochemicals, Nutrition, Retail, Livestock, Pet Products and Research and Development.
Don't delay – call Louise today to discuss your requirements on 01527 878550, or email office@agrifj.co.uk.
To find out more about our full range of services and to see our current job opportunities, go to www.agrifj.co.uk