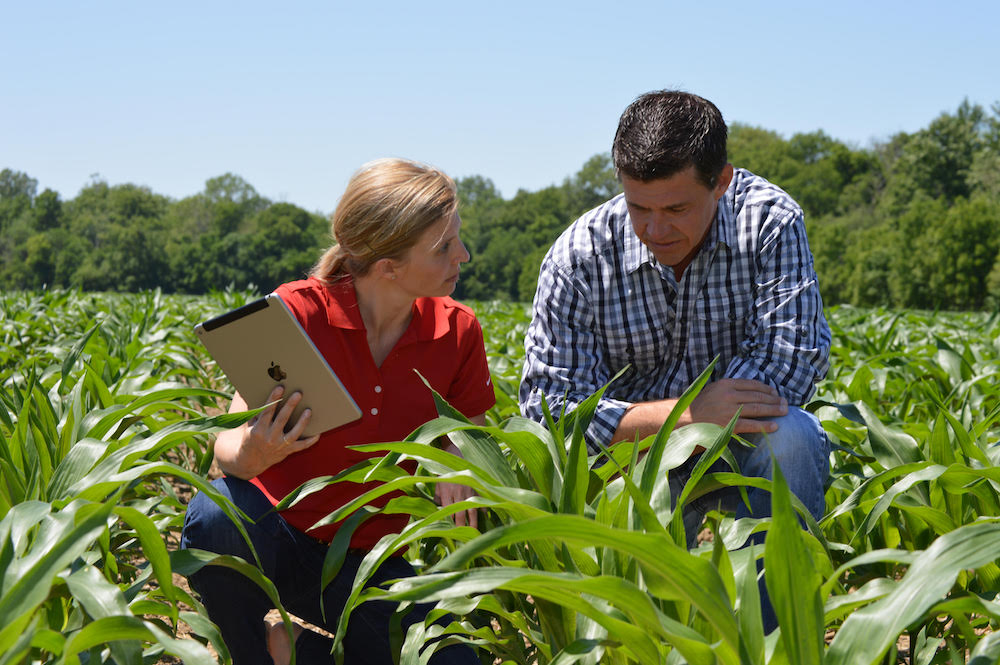 This week we are looking into an Agronomists job role – including their job description, job duties, working conditions, personal qualities, qualifications and salary.
Summary
Agronomists, who are sometimes also known as crop scientists specialise in the produce and improvement of food crops, along with the control of pests and management of weeds.
Job Description
Agronomists can chose to go down various career paths. Their main focus is to increase the quality and quantity of food produced throughout the Nation. Agronomists can be Agricultural Business Consultants, Teachers or Researchers. Agronomists work on farms, in the field or in agricultural labs.
Agronomist Job Duties
Agronomists are required to be excellent problem solvers and they must think critically at all times. Agronomists are expected to improve crop yields by planning and experimenting. They must study a farm's crop production to find out the best ways to plant, harvest, and cultivate the crops, regardless of weathering conditions. Agronomists must ensure that crops are kept pest and weed free at all times!
Agronomists must have excellent analytical and mathematical skills to conduct their experiments. The complex data involved with an Agronomists job will be relayed into written form, presentations and speeches – as well as responding diplomatically to sensitive findings. An Agronomists goal is to work scientifically to produce the very best crops, in all situations.
Agronomists must be able to:
Pay attention to detail

Develop sales and marketing plans

Manage budgets

Provide financial forecasts

Analyse and present information

Monitor the use of resources

Get along with other people, work well as part of a team and have excellent IT and communication skills
​Personal Qualities:
​Excellent organisational skills

Get along well with others

Excellent communication skills

Maintain a flexible work approach
​Working Conditions
An Agronomist will normally work between 9am-5pm Monday to Friday. However depending on the farmers availability and climate, working hours may vary.
Protective clothing may need to be worn, when tests are being carried out on a farm, in laboratories or in greenhouses – as it is very important that infections are not spread from farm-to-farm

Qualifications Required
Having experience and a good knowledge of the farming processes and crops is a great starting path to become an agronomist, however an agricultural qualification can also be gained.

The courses that provide an agricultural qualification are as follows:
​Edexcel BTEC Level 3 Diplomas or extended Diplomas in Agricultural Business Management (QCF)

City and Guilds Level 4 Diplomas or extended Diplomas in Agricultural Business Management

Foundation Degree in Agricultural Business Management or Animal Studies

BSc (Hons) Degree in Agriculture or similar subjects

​Salary
The starting salary for an Agronomist varies between £20,000 and £26,500 per year.
Once the Agronomist has gained experience, and has built relationships with farmers and production clients within the industry, their salaries can rise to anything between £33,000 and £44,000 per annum.
Senior Agronomists can earn up to £50,000 per annum, and benefits including a company car, pension scheme and health care may also be on offer.
​*Salary figures are a guide only – and depend on the company and the employee.
​
If you are looking for a new job opportunity to become an Agronomist within the UK agricultural and farming industry, please register free as a job seeker with us today – we could have the perfect job for you!