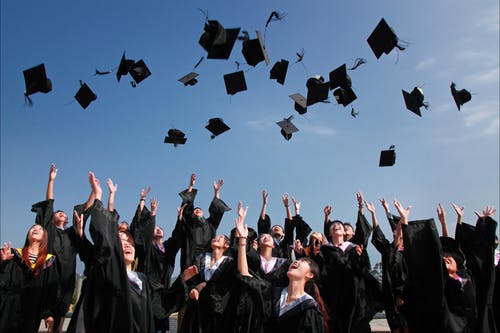 ​At Agricultural and Farming Jobs we are eager to build upon our existing relationships with our specialist Agricultural and Veterinary Colleges. There is so much more that we can do together for the benefit of us all.
​How can we work together?
•Let us help your graduates in their search for work.
•Let's work together to keep your graduates updated with current suitable vacancies and new job alerts.
•We can support your agricultural careers events and jobs fairs.
•We can provide you with literature and marketing material for your recruitment and open events.
•We can support the promotion of your events through our blogs and social media channels.
•We can promote your events or your organisation via our 'Global Spotlight'.
•We can support your internal recruitment by advertising your jobs on our very successful sector specific Jobs board.
•For more senior or harder to fill roles, we have a specialist Headhunting team who can help source the ideal candidate for you.
​
If you are a specialist College or University and are interested in finding out more, call Louise now on 07845 280 661 or 01527 878550.
Work with us to help you and your students!