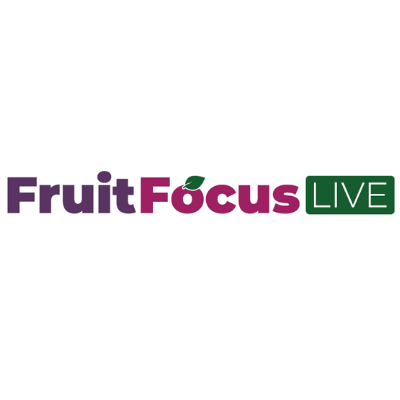 ​Agricultural and Farming Jobs are very proud to have been asked to partner Fruit Focus Live 2020. Fruit Focus Live is an online version of the UK's leading Technical event for the Fruit Industry, featuring all fresh fruit sectors and wine making / viticulture. This year it will take place across 9th and 10th September.
It will be in a similar format to the very successful Cereals Live event that took place earlier this year.
Fruit Focus Live brings together growers and industry professionals, giving them a unique opportunity to network with leading exhibitors that are looking to share recent developments, technologies and products.
This year the event is offering visitors a chance to interact in a virtual environment free of charge.
At Fruit Focus LIVE;
Hear from industry experts in the live Fruit Forum webinar sessions across the two days. Attendees will be able to participate in live Q & A's and have the ability to pick up CPD points throughout.

See the new and returning features including the new Lygus Rugulipennis feature, the Strawberry and Raspberry WET Centres, plus the Concept Pear Orchard, Plum Orchard and Viticulture Tours.

Visit the interactive virtual map to network with leading exhibitors in the fruit industry.

Take a look at the exhibitor led content showcasing their latest products & services.

See the latest machinery and equipment in action in video-based demos.
Register free today; https://www.fruitfocus.co.uk/
You can also register via the Agricultural and Farming Jobs Home Page www.agriFJ.co.uk
​