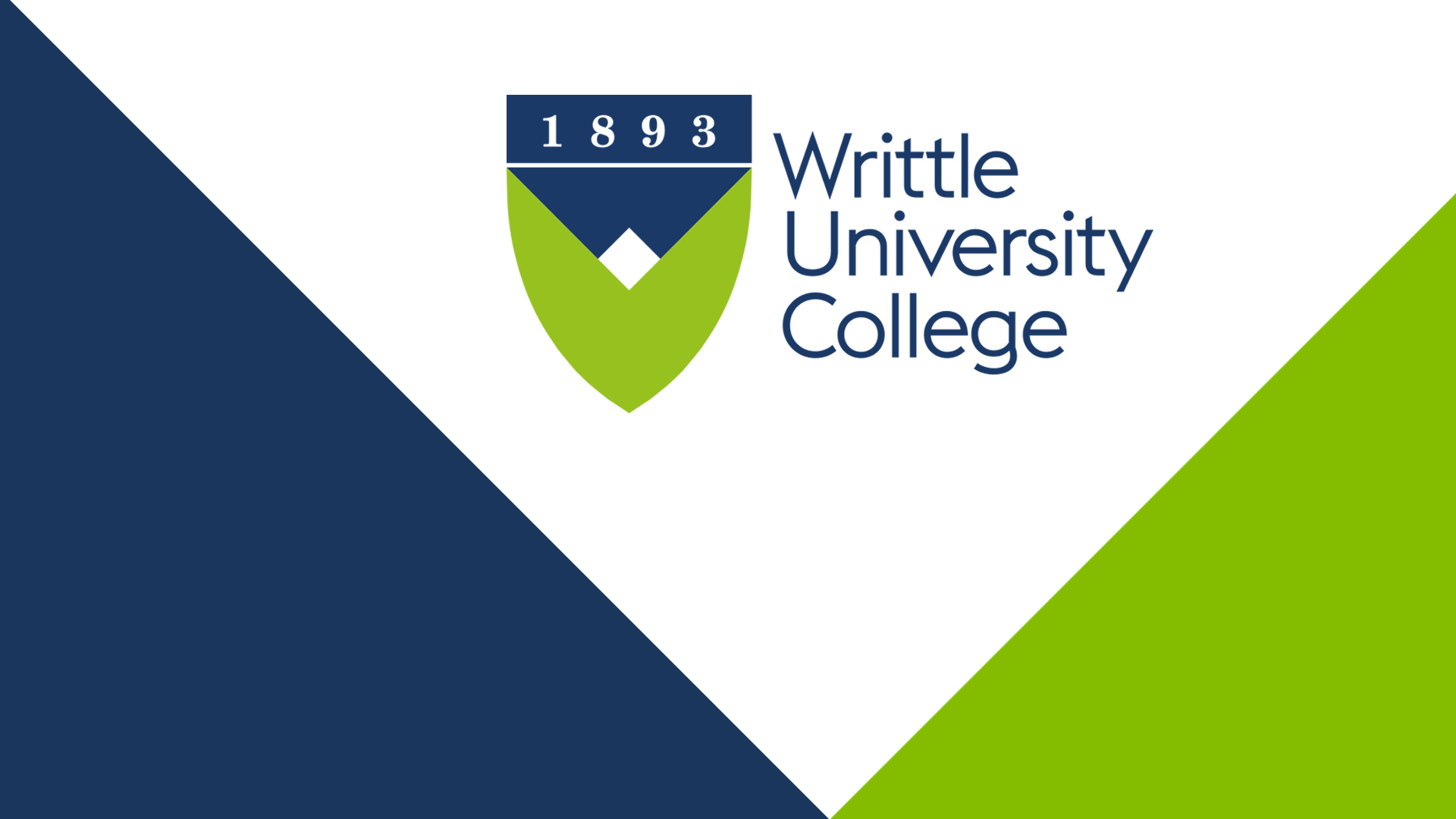 ​We are proud to be able to support Writtle University College's Virtual Careers Fair this Friday, 26th February 2021.
The event is aimed at College, Degree and Post Graduate cohorts covering animal based courses including Animal Management, Animal and Bio Vet Science, Equine, Canine, Veterinary Physiotherapy, Wildlife & Conservation and Agriculture & Livestock.
An exciting opportunity for Louise Palmer, Operations Manager, to experience the Remo virtual platform to host tables of students via video conferencing.
If you are a student looking to move into the industry after graduating, please register on our website www.agriFJ.co.uk. You will be able to set your own daily or weekly job alerts and apply to our current vacancies. We recommend daily alerts so that you can find out about new vacancies in the agricultural and farming sectors as soon as they are posted.
It is so important to support our next generation of new talent into the industry.
For further information, please contact Louise Palmer, Operations Manager, Agricultural and Farming Jobs on 07845 280 661 or on office@agriFJ.co.uk.