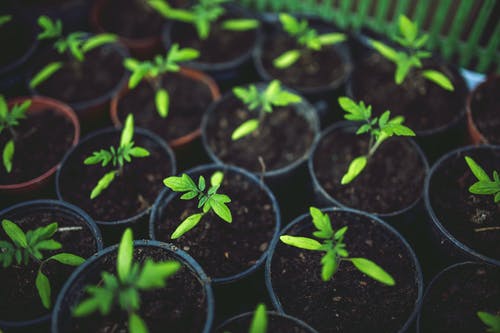 ​Horticultural Recruitment Specialists
Are you thinking about Nurturing, Growing and Blossoming into a new step in your Horticultural career or perhaps you are looking to successfully grow your Horticultural team?
At Agri FJ we have a specialist and dedicated recruitment division devoted specifically to the Horticultural sector, working on jobs within the UK, across Europe and Internationally.
Kate Moxon is our specialist Horticultural Recruitment Manager and is incredibly enthusiastic about her sector, consistently and very successfully assisting many candidates and clients in sourcing their dream jobs and recruiting new members to their Horticultural teams. Kate works with many Horticultural companies across the UK including Garden Centres, Growers, Nurseries, Christmas Tree Farms, Hard and Soft Landscapers, Supply Chains and many Horticultural businesses and Horticultural Membership Boards.
We recruit for many Horticultural job vacancies, from Horticultural Managers and Buyers to Specialist Growers, from National Sales to Growing Perennials and from Garden Centre Managers to Sprayer Operators we have a wide variety of Horticultural job opportunities within our successful recruitment division.
Do you have hands-on experience working within the Horticultural industry, perhaps accompanied with your PA1 and PA6 Pesticide Certifications? Perhaps you are a client looking for a candidate with similar experience? We currently are recruiting for many job vacancies within our growing Horticultural Division.
Please see our website for further details specifically for our current Horticultural Jobs available.
https://www.agrifj.co.uk/disciplines/horticulture
Whatever your requirements or desires, here at Agri FJ we are here to discuss your Horticultural recruitment needs.
If you would like to discuss jobs and recruiting within Horticulture, please contact; Kate Moxon on 07854 255 526. She looks forward to hearing from you.
​