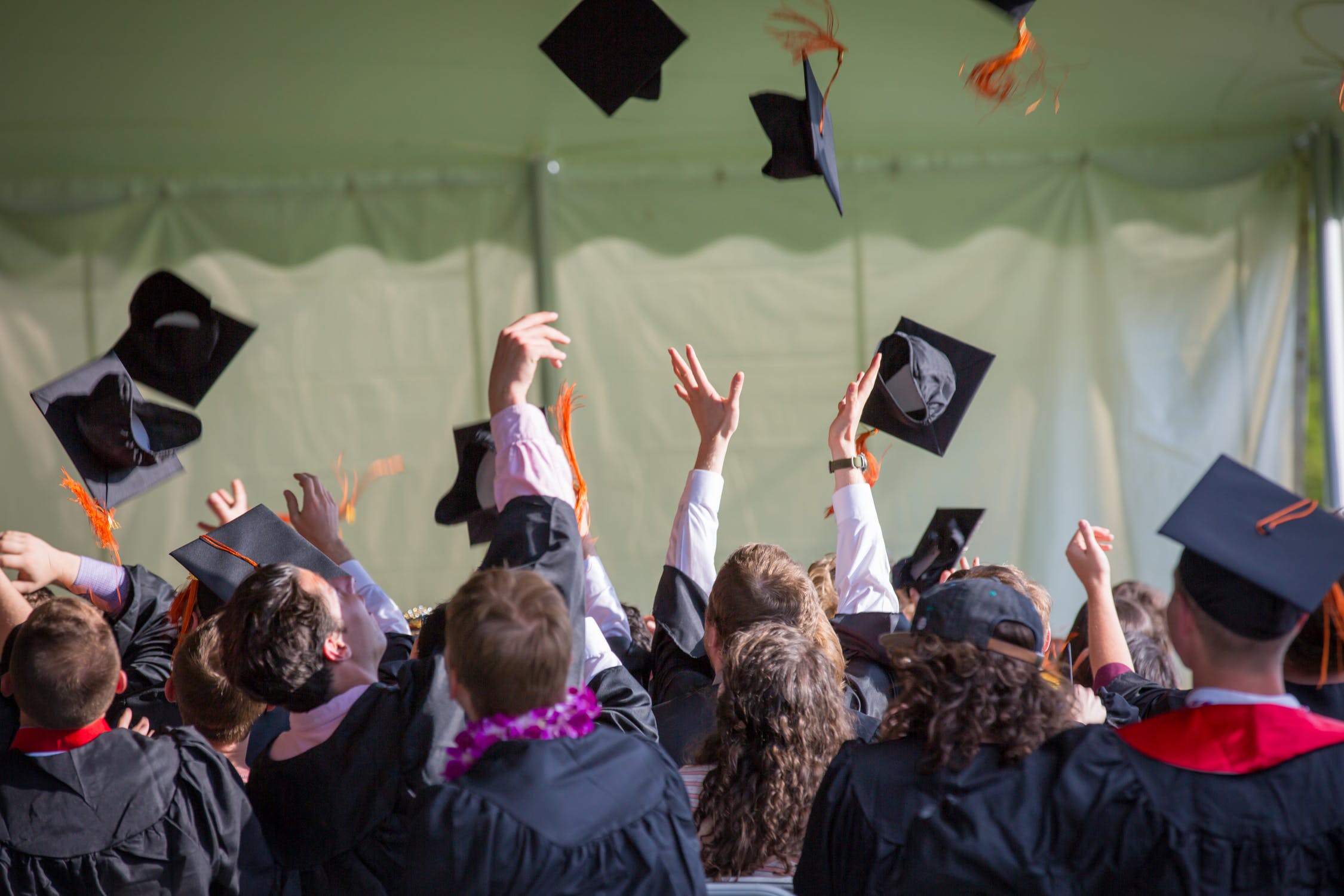 Specialist Colleges and Universities - ​We can help your students find work and help you fill your specialist vacancies!
Are you interested in working together? This could include…
Careers Advisers – Please advise your students they can register with Agricultural and Farming Jobs free of charge on our website www.agrifj.co.uk and sign up to receive our latest job alerts. We can also share our graduate vacancies with you and support awareness of this specialist industry at your Careers Fairs.
HR Teams – You can Advertise your job vacancies with us. We specialise in professional headhunting and job advertising services within the niche sectors of; agriculture, farming, horticulture, food & fresh produce, veterinary, equestrian & animal health, rural business, machinery, technical & engineering and all associated areas.
We have advertised successfully for so many more roles within education than you might think, including;
•Agricultural Lecturers
•Farm Managers and workers, including shepherds, farriers, tractor drivers and stock people
•Senior Lecturers in Crop Production Technology, Ecology and Ecosystems and Food Safety
•Rural Estate and Orchard Managers
•Teachers of Arboriculture and Land Based Machinery
•Researchers in Livestock Nutrition, Crop Science, Large Animal Medicine and Anaesthesia
•Heads of Department in Countryside and Agriculture
Marketing Teams – We can promote your events and courses on our website Global Spotlight or Partnership Spotlight www.agriFJ.co.uk. We also have an amazing social media reach including 103,000+ followers on our company LinkedIn alone.
If you would like to discuss any of the above, please call Louise on 07845 280 661 or email office@agriFJ.co.uk.
​
​