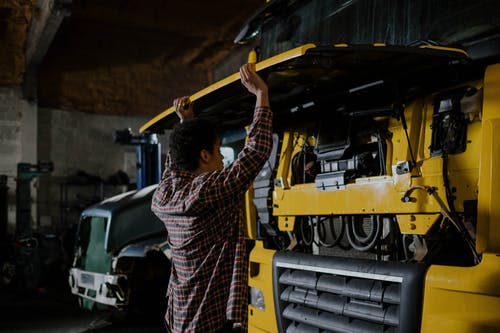 ​Experienced Agricultural Machinery Engineers Required!
Are you an experienced Agricultural Service Engineer, Technician or Mechanic looking for a new job? Or do you perhaps know of an Agricultural Engineer who is open to, or looking for a new job opportunity?
We are currently recruiting for many Agricultural Machinery Dealerships & Agricultural Machinery Manufacturers all over the UK – who are urgently seeking qualified, skilled, trained & experienced Agricultural Engineers to join their teams.
We have Agricultural Service Engineer jobs in: South East, South West, Southern England, the West & East Midlands, Scotland, East Anglia, North East, North West & Wales.
Perhaps you have experience working on a limited range of Farm Machinery – but you are wanting a new challenge & want to expand your knowledge & skill set by learning & working on another type of Farm Machinery.
Or perhaps you want to become a specialist on one type of machinery such as: Tractors, Combine Harvesters, Spreaders, Balers, Forager Harvesters, Telehandlers, Loaders or Loadalls.
If you are looking at branching out to learn & work on other brands / makes / models of Agricultural Machinery that your current company can't offer – then contact Sophie today & she will be happy to help you find a company that can offer you the next step in your Agricultural Engineering career.
Please send your CV confidentially to: Sophie@agriFJ.co.uk – who will then contact you to let you know about the current & upcoming vacancies she has available for you in Agricultural Engineering.
We look forward to hearing from you!
​