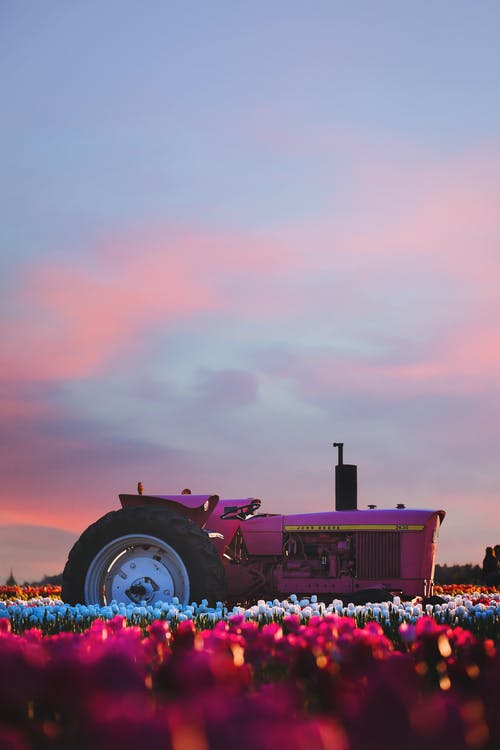 ​Happy April! Spring has sprung and here at Agricultural and Farming Jobs we have a plethora of fresh and fabulous job opportunities available within Agriculture, Food, Fresh Produce and Farming.
April is a very busy month for our farmer friends and clients who will be hands-on planting, drilling and spraying. We currently have some excellent positions available and we are currently recruiting for Farm Workers, Tractor Drivers and Sprayer Operators. We are also recruiting for Farm Managers, Operations Managers and Production Managers who can lead, motivate and inspire teams and successfully drive forward operations.
Spring is a lovely reminder of how beautiful change can really be.
Are you looking for a career change? If so, please get in touch today with one of our experienced Career Coaches who can help guide you with your job search.
Wishing everyone an EGGcellent Easter weekend.
​