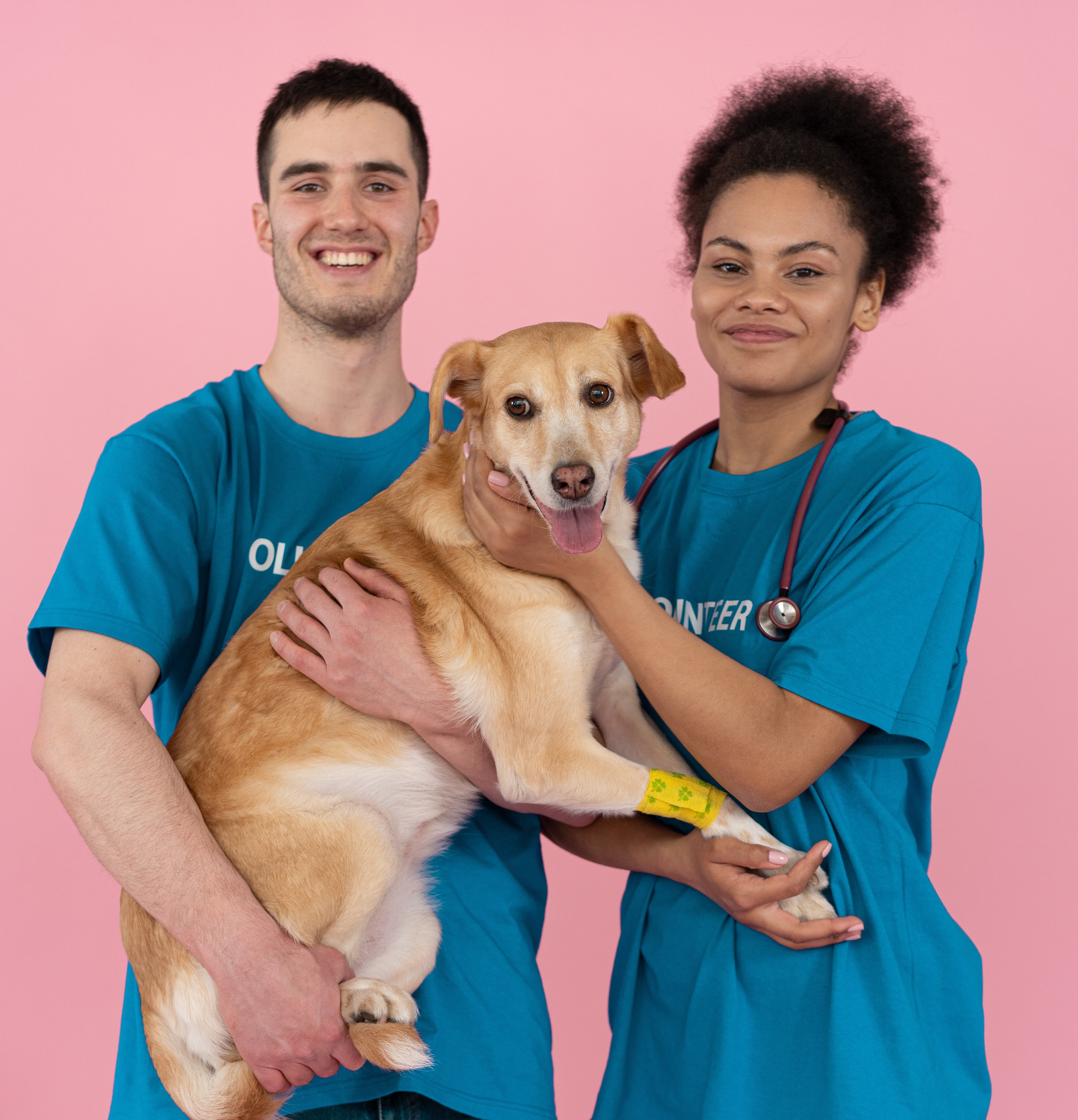 ​Can you help us to help your pets or livestock?
We have noticed a recent turn in the number of Veterinary practices now actively looking for new & experienced staff to join them.
Do you know of a friend, family member, colleague or connection who are looking for their next opportunity in the Veterinary profession?
This can be a vet interested in ANY or ALL of these sectors;
Small Animal / Companion Pet
Large Animal
Farm / Livestock
Equestrian
Exotics
Wildlife
Avian
Zoo
If the answer is yes, we would love to hear from you!
Here at Agricultural and Farming Jobs we have a specialist and dedicated Veterinary, Animal Health and Equestrian Recruiter, who is our Companion Pet and Large Animal go-to expert, specialising in the recruitment of jobs within this niche sector.
Business is booming and Jemma is in constant search of new veterinary talent and industry specialists for the many niche, specialist, veterinary jobs she has available, across the UK and Ireland, that she is recruiting for daily.
There are massive talent shortages within the veterinary sector. Up to a massive 75% of Jemma's candidates didn't even realise they were ready for a new job until they were approached.
Agricultural and Farming Jobs will send you a £100 voucher as our thank you.
*Terms include; The individual Vet referral must be a new candidate who is not already in contact with Agricultural and Farming Jobs.
The voucher will be posted out on the day that the referred candidate starts their new job, placed through Agricultural and Farming Jobs.
If you know someone and would like to earn yourself a gift voucher then please contact Jemma Snow today: Jemma@AgriFJ.co.uk – 07521 089 223.
​