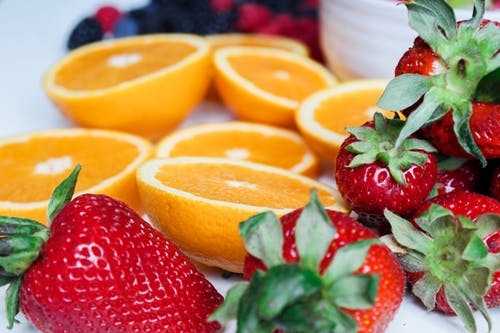 ​The fresh produce sector has been brilliantly buoyant with a plethora of exciting new job opportunities. We have recently recruited for the following jobs within the fresh produce industry; farming, quality, technical, production, supply chain, sales and management.
​
I am currently working with some fantastic Fresh Produce producers, fruit/vegetable farms and wholesalers. Due to continued growth my clients are now recruiting for fresh and fabulous talent! Could you be the person they are looking for?
​
Are you a confident relationship builder who loves dealing with wholesalers and retail? We are currently recruiting for a Fruit & Vegetable Trader for a fantastic family-run Fresh Produce Wholesaler in Lancashire.
​
Are you an experienced and energetic hands-on Grower? We are currently recruiting for a wonderful traditional mushroom farm in East Anglia who are looking for an experienced Grower Manager to help with all aspects of growing, management and operations.
​
If you are interested in discussing any of our vacancies or would like to have a chat with me to discuss how I can help you with your job search please call Emma on 07809 737 474 or email Emma@agriFJ.co.uk.
​