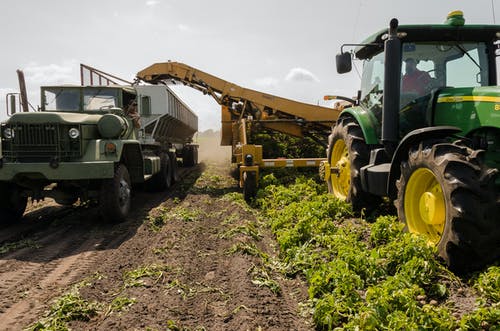 ​Have you ever been involved in an interview process that seemed to go on for far too long?
Somebody is on holiday, other interviews are taking place, the interview has to be re-scheduled, time is needed to make a decision on who the successful candidate is - the problems & excuses seem to be endless…
The longer it takes, the less exciting the opportunity is for you & the more time consuming the process becomes for everybody involved in the process.
We recently opened a poll on LinkedIn to see what job seekers thought about this, to find out how long they feel the perfect interview process would last.
We asked; from sending your CV, to interviewing, to being offered the role & accepting the position - how long would the perfect interview process last for you? The results are below.
Here at Agricultural and Farming Jobs we can help you to have a much smoother, quicker & successful recruitment process – part of our role is to take away the typical recruitment stresses for you, helping you to save time & money.
If you think a Recruitment Expert in your field, may be a benefit to you, your company & recruitment process – please contact us today: 01527 878 550.
We look forward to hearing from you!
How long should the recruitment interview process take?
2 weeks 58%
4 weeks 33%
6 weeks 6%
8 weeks 2%
​