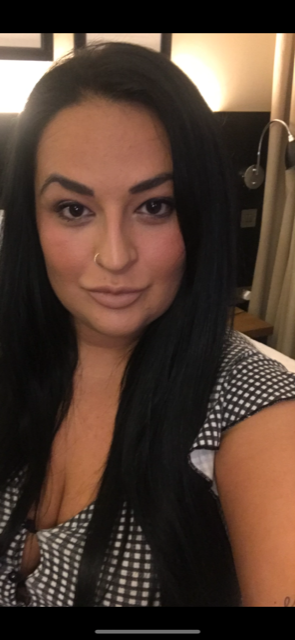 Agricultural and Farming Jobs are very happy to Welcome Maria to their growing team!
​Maria has joined the team at Agricultural and Farming jobs as an experienced Senior Resourcer with several years of experience within recruitment and finding top talent! She also has over 6 years' experience within internal sales, account management and service delivery. Maria is great at building quality relationships with clients and candidates alike to be able to professionally represent both all parties. Raised in rural Worcestershire, Maria has always had a genuine interest in the great outdoors and was forever spending weekends outside with her parents in the garden or tinkering with cars. She really looks forward to developing her knowledge further within the agricultural, farming and horticultural world.
Maria has already successfully secured her first farming candidate placement offer and has several others in the pipeline. She is off to a fantastic start.
Outside of work, Maria loves days out with her partner and stepchildren, eating out, trying new foods and going to live music gigs. She is a fantastic addition to a great team!
We are looking for more talent to join the growing team at Agricultural and Farming Jobs - If you are an experienced 360 recruiter, a trainee marketing executive or would be interested in selling job advertising space and client account management for our specialist jobs board, please get in touch! We would love to hear from you on 01527 878550, or email your CV in confidence to Louise Palmer, Sales and Operations Manager on office@agriFJ.co.uk.