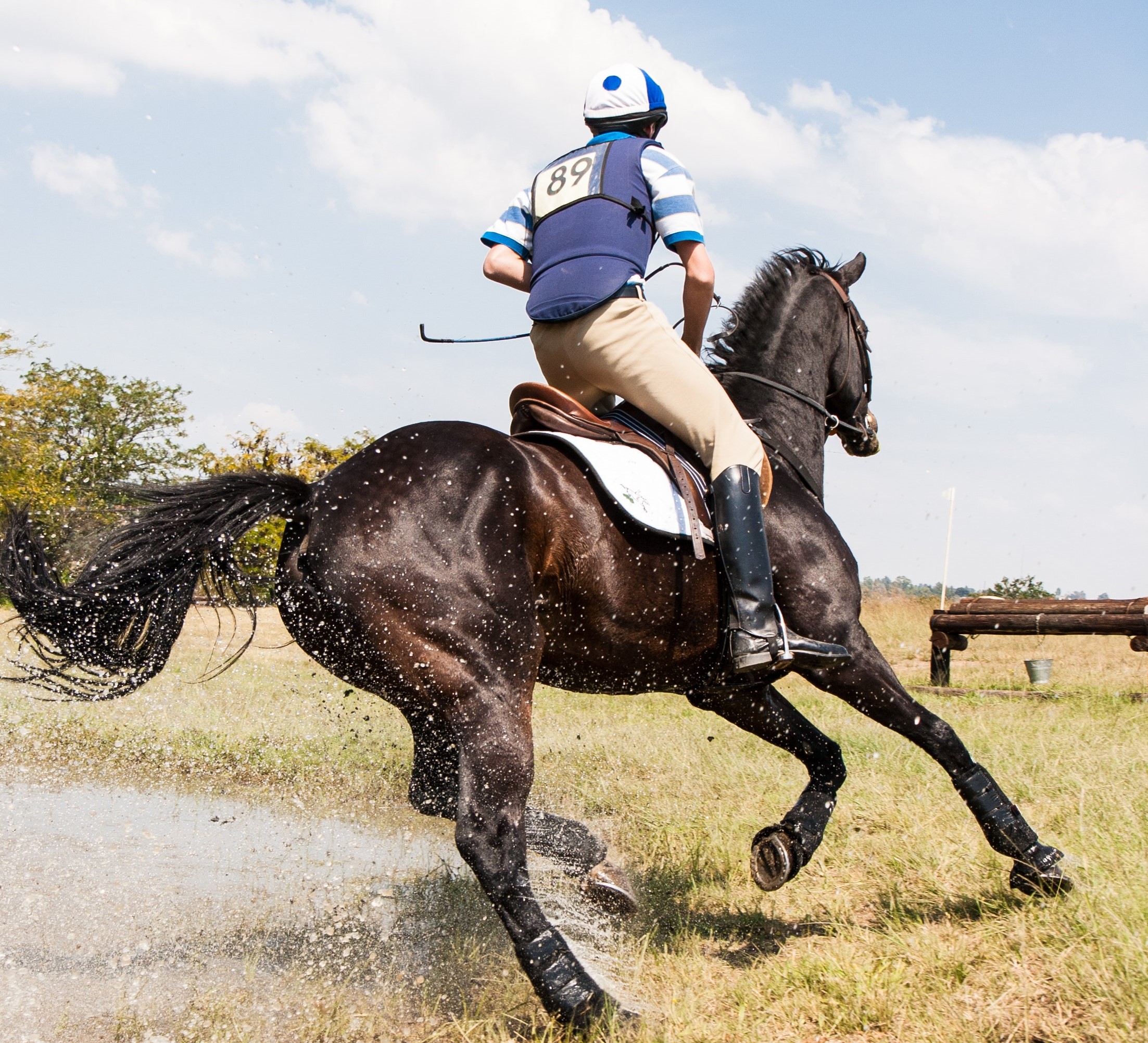 ​Passionate about Animal Health and Nutrition?
The Animal Health / Nutrition / Feed / Product sector is booming with lots of exciting new job opportunities!
I have recently recruited for the following jobs within the Animal Health industry; Farm Nutritionists, Ruminant Technical Specialists, Pet Production Professionals, Vet Pharma Supply Chain Superstars, Equine Sales and Management Experts.
I am currently working with some fantastic Animal Health organisations, including UK based feed mills, family owned, large corporates and a some international clients.
Due to continued growth my amazing clients are now looking for new talent! Could you be the person they are looking for? Perhaps you know a friend, or family member, that would be a perfect fit? (Feel free to point them in my direction!)
Are you a confident relationship builder who loves dealing with wholesalers, retail, direct to farm / end user?
We are currently recruiting for the following positions:
Agricultural Sales Rep – Animal Feeds – Shropshire Office / Field Based
£27500+ plus bonuses and benefits
Technical Applications Manager – Animal Feed Additives – UK Wide (50% travel)
£70k+ plus bonuses and benefits
Country Store Manager and Deputy Managers – Devon
£25k - £35k+ bonuses and benefits
Equine Business Development Manager – International and UK based positions available
£30k - £50k+ bonuses and benefits
Veterinary Equipment and Pharma Internal Sales Rep and Account Manager – Sussex
£25k - £45k DOE
Ruminant Sales and Account Manager – Worcestershire
£24k+ plus bonus and benefits
Ruminant Feed and Fertiliser Area Manager – Shropshire Field Based
£20k - £30k DOE
Ruminant Feed Sales Rep – Shropshire Office Based
£21k - £24k DOE
Welsh Speaking Feed and Fertiliser Area Manager – North Wales Field Based
£20k - £50k+
Experienced Farm Livestock Technical Feed Sales Rep - East Midlands Field Based
£25k - £35k+
Arable Operator (tractor driving, PA1 and PA2, telehandler, driving license) – Norfolk area
Around £11 Per Hour + £14 Overtime rates DOE
If you are interested in discussing any of our vacancies, or would like to have a chat with me to discuss how I can help you with your job search, please call Jemma on 07521 089 223 or email Jemma@agriFJ.co.uk.
​