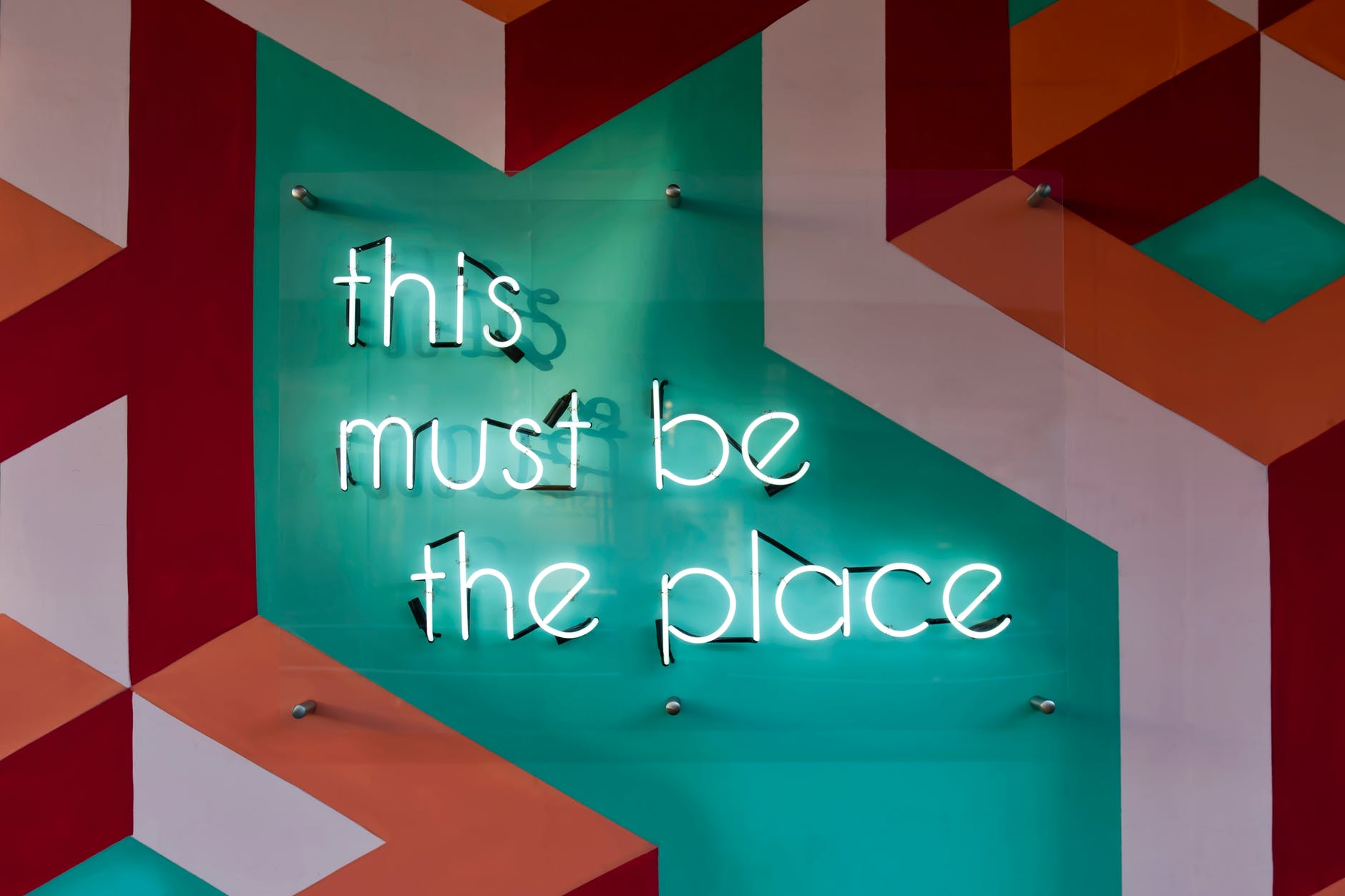 ​Why should you work with a specialist Food & Fresh Produce Recruitment Consultant?
Is business booming? Are you looking at growing your team? Do you have any recruitment requirements that you need help with currently?
I am currently working closely with HR Managers, Directors and Company Owners across the UK who are looking at growing their Fresh Produce business by onboarding the best talent.
It is my mission on a day-to-day basis, to help companies fill their niche and specialist roles within the Food & Fresh Produce industry.
I am currently helping my clients recruit for the following vacancies: Fresh Produce Trader, Buyer Manager, Procurement Support, Distribution Manager, Grower Manager, Operations Manager. This is just a small snippet of the type of roles I typically recruit for.
Here at Agricultural and Farming Jobs we pride ourselves on our service and our ability to build long-lasting relationships and partnerships with our clients.
By working closely together we can help you with the following;
Present you with the best talent.
Efficiently guide you through the process and be your expert counsel.
Save your valuable time.
Share niche industry knowledge.
Would you like to have a chat to find out more about how we can help?
If so, please contact Emma on 07809 737474 for a friendly chat, or email Emma@agriFJ.co.uk.
Wishing you a wonderful weekend.
​