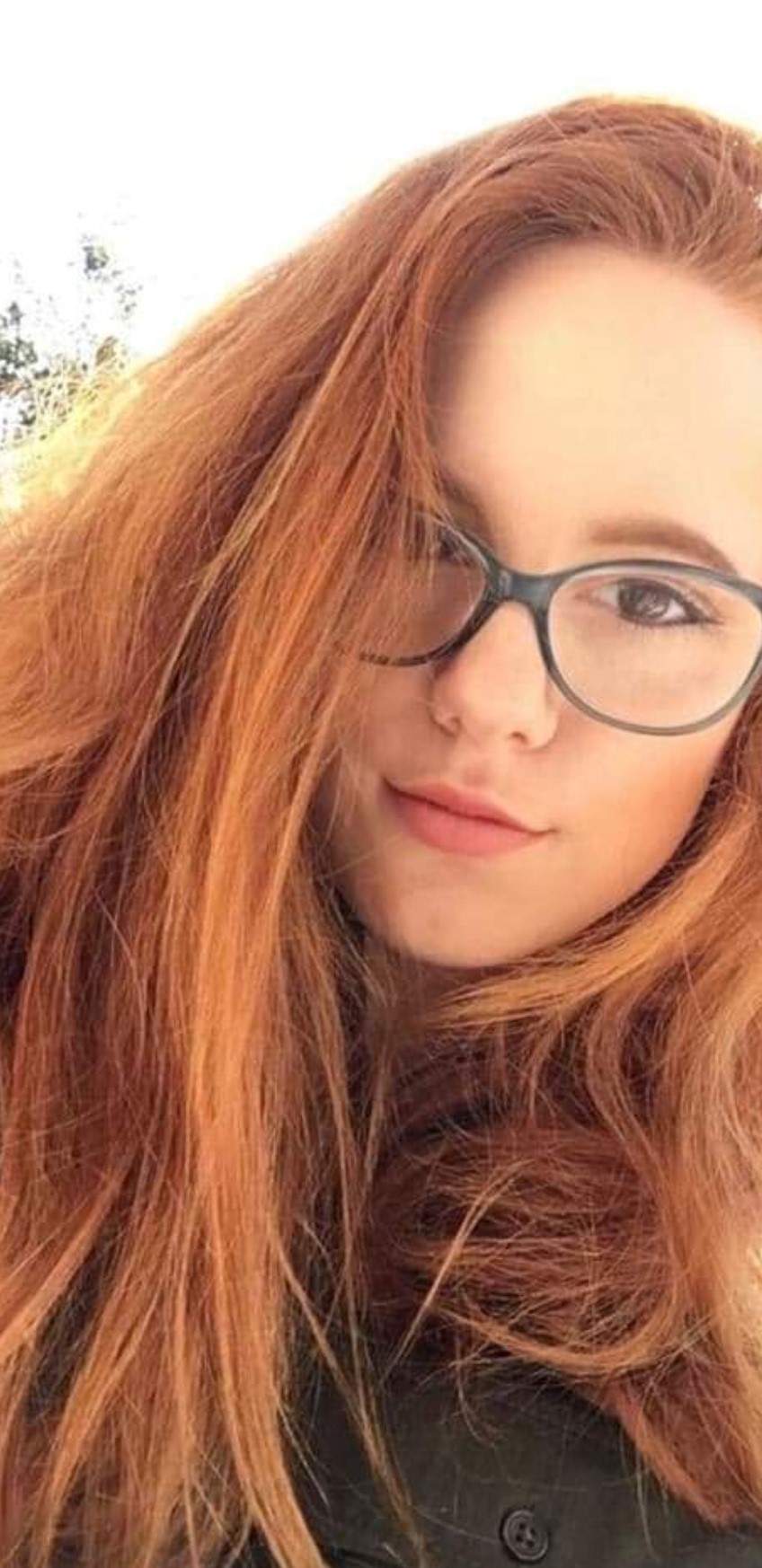 Sarah has joined the team as a new Marketing and Events Executive, with over four years' experience within the veterinary industry, working within animal rehabilitation and hydrotherapy and numerous vet placements. She has had a vast amount of volunteer positions that include, kennel and cattery work, stable hand and her personal favourite volunteer RNIB Guide Dog breeder.
For around 3 years she volunteered with a close family friend as a RNIB Guide Dog breeder, one of the most impactful memories of her childhood. This involved looking after Sonic (golden retriever crossed Flat-Coat Retriever.) Once every year Sonic would have puppies, which Sarah would monitor the birth and intervene when necessary. She would support Sonic to provide the best care and make sure all puppies were healthy going forward, until they were ready to go onto the next stage.
She has loved all her previous work positions, in particular working in the Rehabilitation / Hydrotherapy sector as this is a keen interest. It involved daily hands-on experience within the pool, getting to know all the clients personally and building really strong relationships with both the dogs, and their owners. No two days were the same!
Sarah has a passion to produce, create and deliver content that connects potential candidates and clients with business. She has completed her Social Media Marketing Level 3 and multiple data analysis courses. She is in the future looking to complete more qualifications in Marketing as she is always keen to improve and develop her skill set. Being a really creative individual, she really enjoys writing blog posts and finding fun and engaging content to post across all social media.
Throughout her childhood Sarah has always had an avid interest in the agricultural industry and was always helping her parents in the garden, or exploring her local countryside. These are some of her most fond memories.
She is super excited to be developing her knowledge further within the agricultural, farming and horticultural world, as well as enhancing her marketing skills.