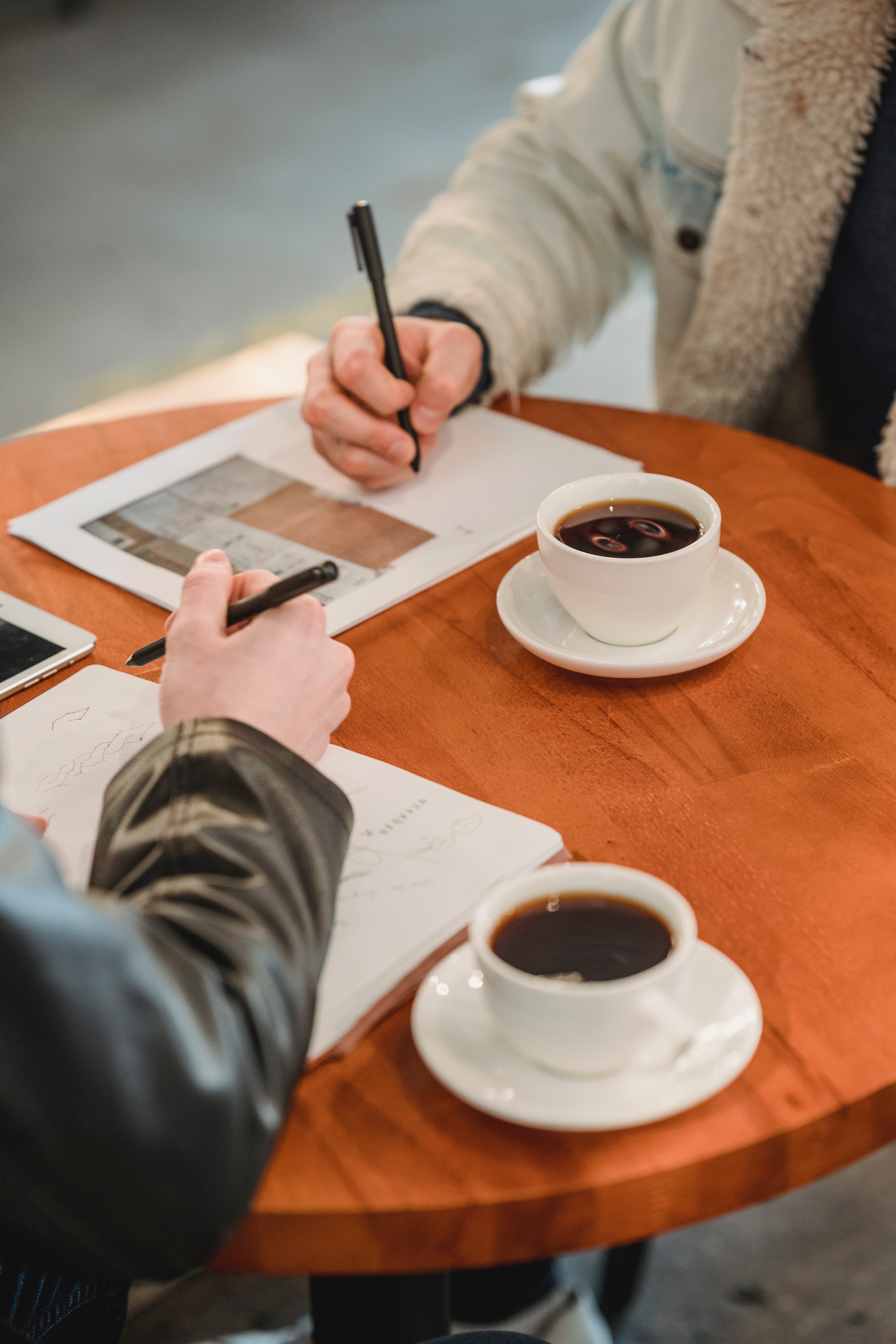 ​Recruiting is not enjoyed by many businesses; often it's something that is seen as time consuming, stressful, and can feel like a complicated, overwhelming process.
Generally, if a business is recruiting then this is because someone has left, thus leaving a position now vacant. Now comes the dreaded task of filling that position with the perfect candidate – easier said than done sometimes!
Recruiting is difficult at the best of times, however when it's a candidate-short market, job-rich market it becomes a whole new ball game, which most businesses are not prepared for. This can cause problems for businesses, as it is already difficult to find a candidate that meets even half of the requirements, let alone all of them with a personality to match too!
On top of that, due to the 'job-rich' environment, candidates often have multiple job offers, so businesses now must compete for who gets the candidate.
Recruiting in a 'candidate-short, job-rich' market definitely requires you to approach recruiting a little differently, so here are some things you can do to improve your chances of bagging the right candidate.
The main one is utilising different avenues for sourcing and attracting candidates. It seems self-explanatory, but this could have a huge impact on your recruiting process and outcome. In a 'candidate-short' market, simply placing an advert on an online jobs board or on your social media pages is going to be less successful than it usually would be. Therefore, tapping into the passive candidate market will be vital for recruiting success. You need to be more proactive in the ways you reach your target candidate pool. You will need to go out and drive applications rather than sitting back and waiting for them to come flooding in – this will not happen. Think head-hunting, using your current networks, and more targeted sourcing strategies, you will find this has a much more positive outcome. Agricultural and Farming Jobs are an experienced executive search business and are inundated with recruitment projects currently as many of our clients need our specialist recruitment experience and reach to ensure we are recruiting them the best talent available in the industry.
Another thing is a powerful W.I.I.F.M? – "what's in it for me?"
You are going to have to capture the attention of the passive candidate market, meaning you are going to need to focus more on the W.I.I.F.M? (For the candidate). You'll need to emphasise the benefits that your company offer, your company culture, the career growth and development opportunities; basically, what sets the role and the business apart from where they are currently working and any other competition from other businesses that are offering a similar role to you? This is crucial as it sets you apart and gives the candidate a real feel for the company, to do this you first need to know what motivates the candidate. This is not just about paying a higher salary, if that's all you focus on it will be hard to win the war on talent. Candidates are looking for so much more now! It generally means all the things listed above, candidates don't just want a boring job specification with a figure attached, they want to get to know the business and explore their options.
Another big thing to bear in mind is moving quickly; top talent won't wait, and this becomes even more critical in a candidate short market – these candidates are in demand so you must move your process along as quickly as possible. When you do find a top tier candidate, conduct a rigorous recruitment process but don't let the recruitment process get delayed because you get busy with business or side projects. Top talent will be snapped up by competitors and you'll be back to square one. Obviously, you want to avoid this, so absolutely move quick!
Furthermore, in the recruitment process its often the case that businesses want to compare candidates, using short lists, however in a candidate short market it's not always possible therefore it is important to already have the clarity on skills, qualifications, personal attributes etc then assess and score the candidate against each one, and see how they score, they will either meet your company's needs or they don't.
Another key challenge of recruiting in a candidate short market can be the time to fill your vacancy. Because the applications aren't flooding in from your advertising, the time to recruit can take longer. It takes a longer period to identify the talent you want in the marketplace and to start engaging them in the opportunity. It's easy to say be patient but when you have a gap in your business because someone has left it can put a lot of pressure on the business and your other team members, causing more stress than it should.
Recruiting in a candidate short job rich market is not impossible; it simply requires a different strategy and game plan. Rolling out the traditional or taking the status quo approach is probably not going to give you the success that you want so to be prepared to think a little differently.
Here at Agricultural and Farming Jobs we can take all the pressure and stress out of recruiting for you. We offer a perfect solution in a candidate short market: our specialist Head-Hunting recruitment service. Our team of highly qualified and experienced specialist recruiters attempt to effectively fill in any vacancies and make sure to find candidates that perfectly fit and are suitable for your requirements.
If you want to optimize your hiring process, Agricultural and Farming Jobs can help. As a Recruitment Agency we specialise within 6 key divisions. These include; Agriculture, Farming, Fresh Produce & Food, Horticulture, Veterinary, Animal Health and Equestrian and Machinery, Technical Engineering and have access to thousands of qualified and experienced candidates, waiting to fill your positions!
Whether it's an entry-level position or a senior management or sales role, we can recruit the perfect candidate for the job you're looking to fill.
Please have a look at our Recruitment headhunting page and please contact us to discuss your requirements.
You can also call us at 01527 878 550 for more information – we're more than happy to answer any questions or queries and help you get the hiring process started.