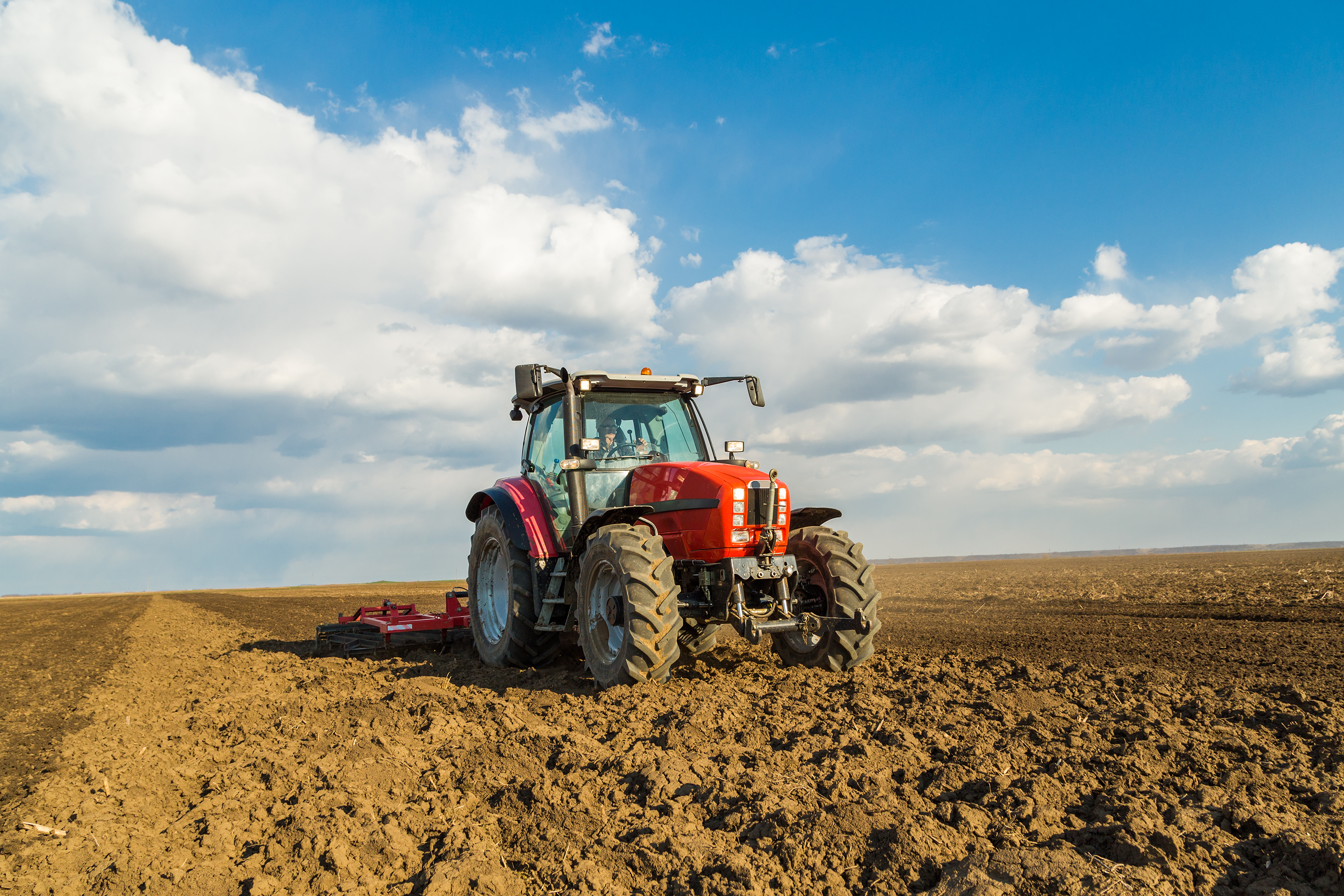 ​Farming is a key employment sector across the world, with its essential Farm workers providing a vital contribution to our everyday lives and to support the Worldwide economy. The Pandemic hit many industries hard, and some are struggling to recover, however farming is more buoyant than ever, with more and more vacancies becoming available.
Here at Agricultural & Farming Jobs the specialist recruitment team utilises our industry knowledge and years of collective recruitment experience to source specialist candidates for various Farming Jobs across the UK and Internationally.
We recruit for many different types of farms including Mixed Farms, Arable Farms, Dairy Farms, Poultry Farms, Pig Farms, Aquaculture Farms, Abattoirs and Farm Vineyards.
A few examples of the roles we recruit for:
Farming Administration Jobs
Farm Adviser and Farm Consultancy Jobs
Farm Apprenticeship and Trainee Jobs
Farm Director Jobs, including Sales Director Jobs
Farm Driver Jobs / HGV Farm Driver Jobs
Farm Engineering and Mechanical Jobs, including Farm Technician Jobs
Farm Graduate Jobs
Farm Human Resource Jobs
Farm Manager Jobs and
Farm Management Jobs, including CEO, CFO, MD, and Operations Manager Jobs
Farm Marketing Jobs
Farm Project Manager Jobs
Farm Retail Jobs
Farm Sales Jobs
Farm Technical Jobs
Farm Trading and Farm Purchasing Jobs
Farm Operative Jobs
Farm Sprayer Operator
Agronomy Jobs
Estate Manager Jobs
Tractor Driver Jobs
General Farm worker Jobs
Herdsperson Jobs, including Herdsman Jobs and Herdswoman Jobs
Dairy Milker Jobs
Farm Crop Trials Jobs
Calf Rearing Jobs
Slaughterhouse Manager Jobs
Farm Picking Jobs and Farm Packing Jobs
Farm Building Jobs
Games Keeping Jobs
Artificial Insemination Jobs including AI Jobs
Genetics Jobs
​If you are looking to recruit for specialist candidates within the Farming sector, or if you are looking for a new farming job please contact our dedicated Farming Recruitment Consultant; Richard Gilbert on; 07754 853939 or 01527 878550.