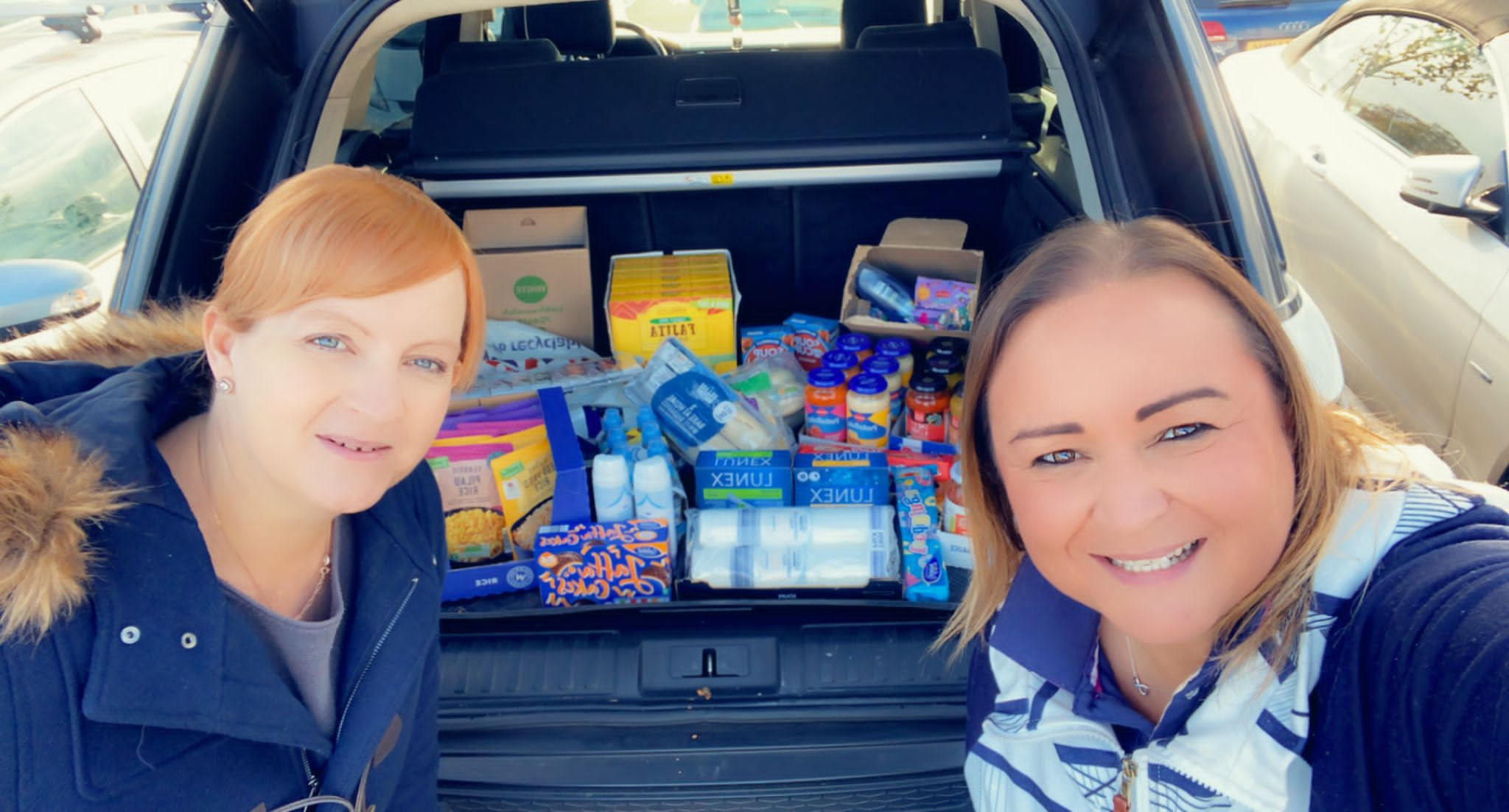 ​Over the past year, the team here at AgriFJ have been raising money for charity. We have held charity bakes and egg decorating competitions! The team had great fun and showed off their super competitive sides!
Not only was it fun and a lovely team activity, but everyone also really got involved and helped raise money that we knew would make a difference!
Last week, Louise Palmer and Kate Moxon went shopping and bought a boot load of supplies to donate to the charity of the team's choosing. Collectively, we opted to support the Basement Project, based in Bromsgrove. This is a local charity, which works to support under-25-year-olds who are either homeless or need extra housing support.
The Basement Project is a safe, secure environment and offers some stability to young people. Every penny given to them goes a long way to support young people, e.g., £10 will buy gas or electric for a week; £20 will buy a pair of shoes for an interview or a train fare to a medical assessment. £50 will buy a second-hand washing machine or fridge. Their aim is to help young people find a home and keep it and to live independently, whilst considering their future.
One of their services they provide is a food bank that helps provide food parcels to young individuals who are in need. Louise and Kate took a trip to the local supermarket and picked out variety of food items and personal hygiene products, using the money we had raised as a team throughout the year to pay for the goods.
We felt that this was an incredibly important charity to support, particularly in the wake of the Covid pandemic and the recent cuts to Universal Credit. It's also a local charity and operates just down the road from the AgriFJ office.
It was a great way of helping and giving back to the local community something everyone at AgriFJ values.