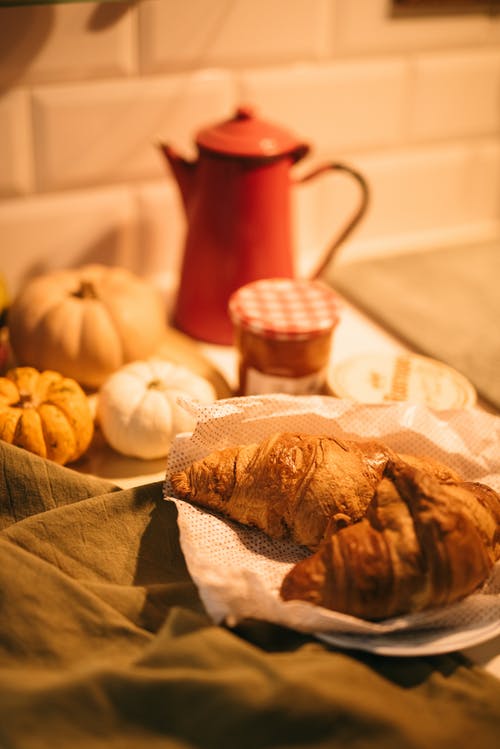 ​It's that time of year again; the clocks have just gone back, and it seems to be an unwritten law as Brits to mention how early it's starting to get dark at least once a day! The change of the clocks often results in confusion for most of us, as we lose or gain an hour throughout the course of the year. For some, the extra hour means an extra hour of sleep in the morning but for many across the agricultural and farming industry, it means they can start work earlier in order to make the most of the daylight. Farm workers often begin working before 5am so if the clocks weren't adjusted accordingly, it could potentially mean hours of working in the dark.
​
Without further ado here are my top tips on staying productive during the darker evenings:
Make the most of the daylight – it can be so tempting with the shorter days to spend less time outside and more time in front of the TV, but this can ultimately lead to your mood as well as your motivation rapidly dropping. Try and get up a bit earlier and spend an hour or so before work doing whatever it is that makes you happy. When you do get home from work, don't immediately gravitate towards the TV, try and have a brisk 30-minute walk or a cup of tea and a catch up with a friend. Using your lunch break to go for a walk can be a great way of getting your steps in and enjoying the winter sunshine!

​

Pick up a new hobby – embrace the darker evenings by picking up a new indoor hobby. Whether that be scrapbooking, baking, journaling, or learning a new instrument, keeping the mind occupied with something solely for our enjoyment is so important for our mental and physical health.

​

Stick to your routine – it's easy to let your routine slip as the days get shorter and colder but sticking with your routine will allow your body to adjust to the time change more easily and is key to getting a good night's sleep.

​

Get moving - Exercise is a great way to get those endorphins pumping throughout your body. Keeping up with regular physical activity will naturally boost your mood and motivation. Whilst it might be a bit too cold to venture outside for a run, a gym or at home workout could be a great substitute and also means you don't have to battle the colder weather. If you struggle with motivation, why not commit to attending a class or two a week at your local gym with a friend or colleague?

​

Comfort food - It's officially slow cooker weather! Get your winter warmers on the go and indulge in a lovely homecooked meal with plenty of vegetables. A healthy diet is key to sustaining a strong immune system during the autumn and winter months. My go to on a

wintery evening is my homemade Chicken and Vegetable soup. Let me know what your go to dish is!
If your current job leaves you feeling unmotivated regardless of the time of year and you're on the lookout for a new position within Agricultural, Farming, Horticultural or Pet & Vet sector, get in touch today. We are always expanding our specialist divisions and take pride in being experts in our field. We also specialise in Food & Fresh Produce, Machinery & Technical Engineering, Agro-Chemicals, Fertilisers & Seeds, Specialist Education and Software & Technology.
​
Please contact Cara Lloyd on; 📞 07521 089 223 | 📧 Admin@agriFJ.co.uk | ☎️ 01527 878 550