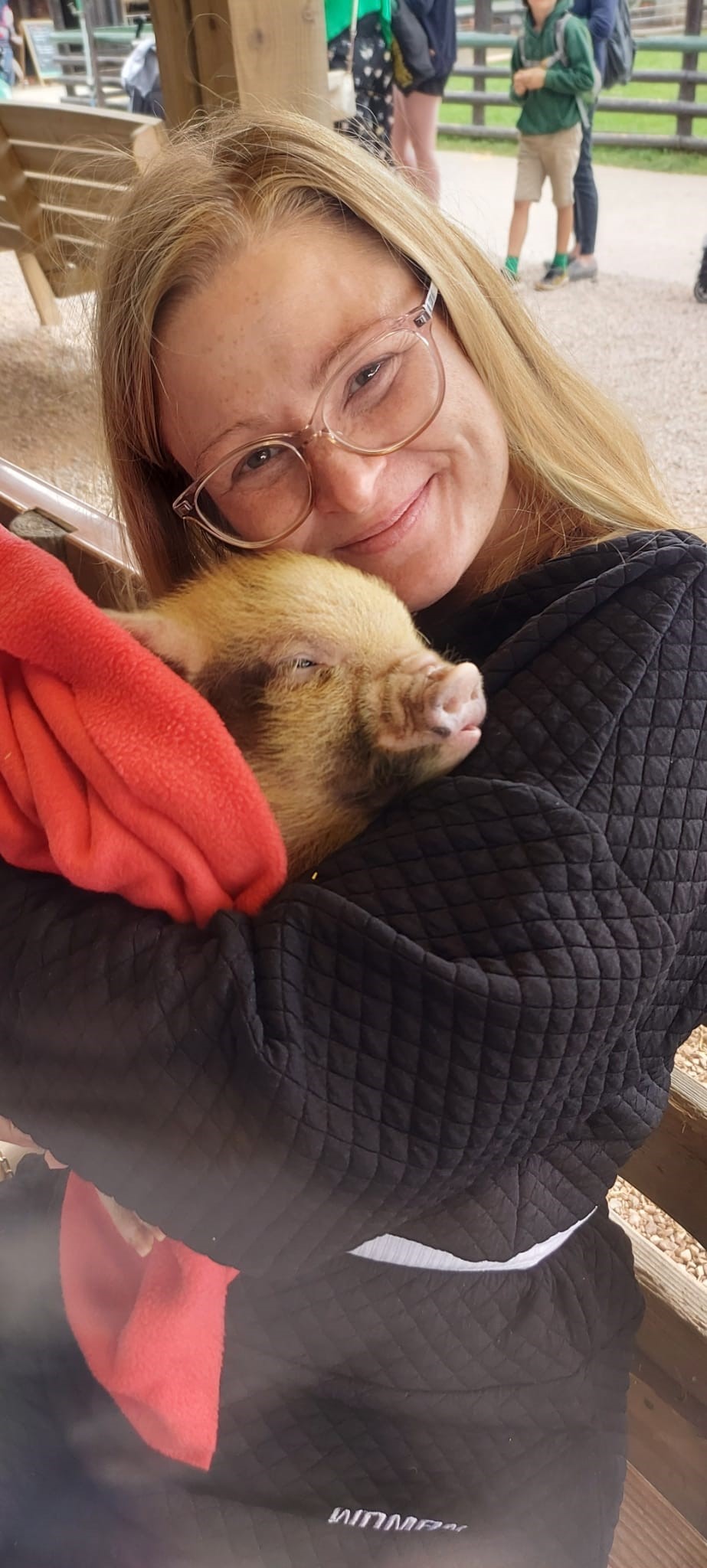 Agricultural and Farming Jobs are very happy to welcome the newest member of the team, Katrina Sneyd. Katrina is our new Senior Recruitment Resourcer, and I had the pleasure of interviewing and getting to know Katrina this week!
Tell us a bit about yourself?
I am a hardworking, highly motivated, and positive person. I love to keep organised as I like to know where everything is and what I am doing. Recently I decided to take up roller skating, and I also re-joined the gym which I have been going to every morning before work. Another thing I like to do is bits of DIY and crafts as it is something I enjoy.
What are you most looking forward to in your new role?
I am most looking forward to a challenge! I can't wait to get some inspiration and develop new skills within my role as this will help me to progress further as an individual and in my job. I look forward to broadening my horizons!
Tell us a fun fact about yourself?
I love pigs! I just think they are so cute, and I really hope I can own one someday.
If you could live anywhere in the world, where would it be and why?
I would have to say Cornwall or New Orleans! I just love the culture, landscapes, and history in these places, they are so beautiful.
What is your proudest achievement?
My two beautiful daughters, as I love them so much! I was a single mum for six years, which makes me so proud as I have raised two amazing girls.
Where do you see yourself in 5 years?
In five years' time I would like to have been promoted to consultant within my job role and I also hope that I have bought my own house by then.
The team at Agri FJ have loved welcoming Katrina to the team this week and have high hopes for her!
​