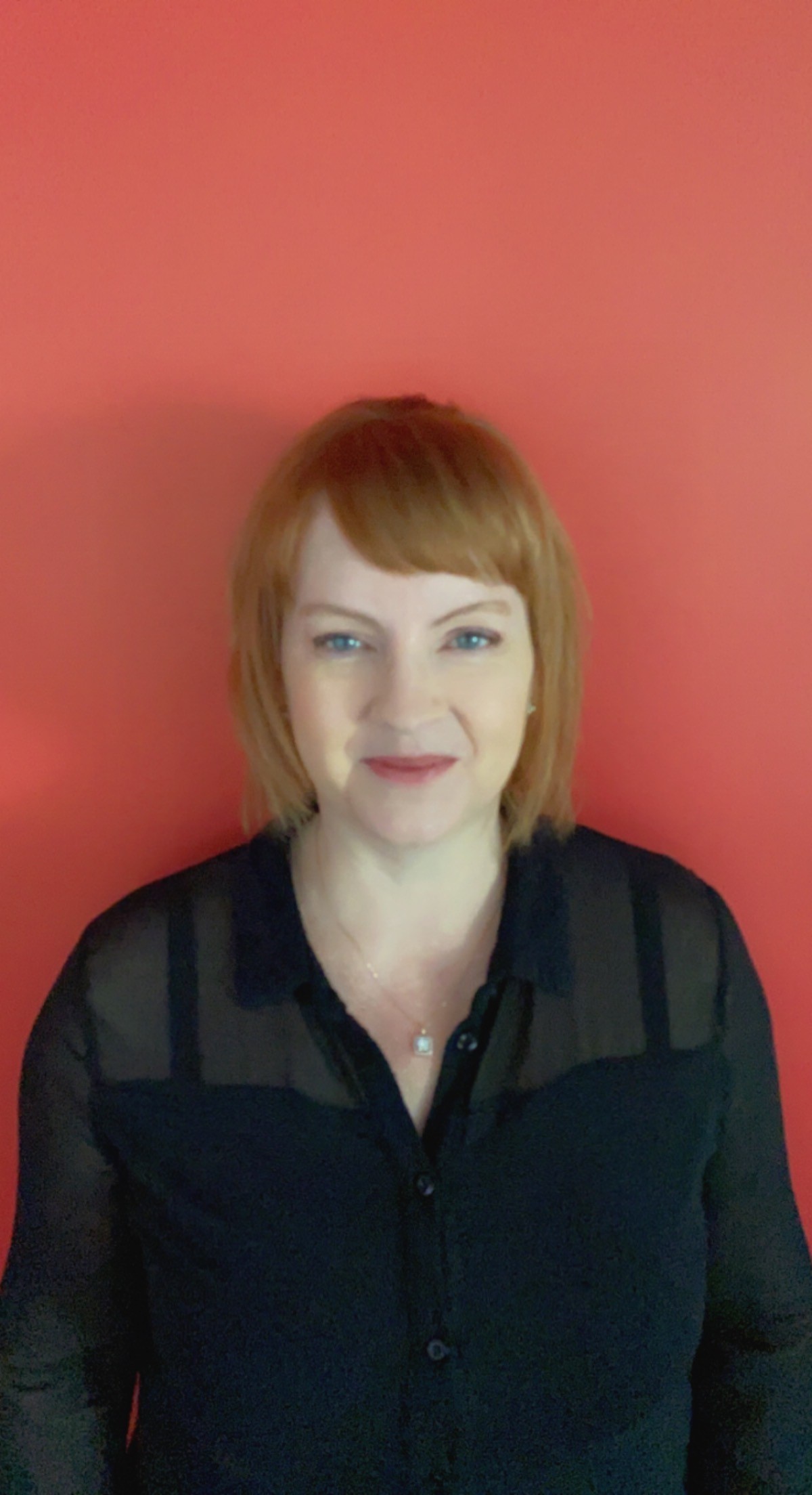 ​Hi Everyone,
It's fast approaching the 3rd anniversary of me joining Agricultural and Farming Jobs and I thought it was time to tell you more about my journey.
My background isn't at all related to agriculture or farming, so I was a little apprehensive by some of the technical terms when I first started in 2019 as Office Manager and PA to the MD. I had no idea what monogastric or ruminant meant and I barely knew one end of a cow from another. However, I needn't have worried at all. By the time I had cleared a backlog of 800+ CV's that needed adding to the CRM system, I was a pro and starting to learn much more about this fascinating industry. Every day is a school day and still is!
I was positively surprised with a promotion very quickly, whilst I was still on probation, to Operations Manager. This added huge variety to my day and was incredibly rewarding. No two days were ever the same. I could be handling an IT issue one minute, preparing content for the website, negotiating contra deals for industry events or liaising with our specialist Colleges and Universities. I thoroughly enjoyed it all. Then, I was asked to support the business and cover the job advertising sales for our specialist Job Advertising board and manage some of the businesses key clients. Just temporarily……. Hmmmm, I thought, what did I know about sales?? I'd worked 25 years in the Civil Service. We didn't 'sell'. I wasn't a sales person. However, I soon found my new sales feet.
When you think about it, what is sales actually all about? ….. Great conversation and rapport building! Now that is something I am good at! Throw in the desire to deliver a fantastic customer experience, passion, determination and a capacity to go the extra mile and the jobs board came on leaps and bounds. So much so, that I don't want to let it go and two and a half years later, I'm still running it and have grown it to a much larger scale than ever before!
Our job advertising packages have been tailored to meet the needs of our clients and have been enhanced considerably over previous years so that we do everything we can to help our clients fill their jobs.
Due to my success, it is now the focus of the business and myself to grow the Advertising sales team.
Caitlin Nazir joined me on the advertising jobs board team in February 2022, and we are also looking for another fabulous person to join the team.
Would you like to join myself and Caitlin on our fantastic specialist Job Advertising board team?
We need you to be;
🌟Passionate
🌟Personable
🌟Bubbly
🌟Confident
🌟Professional
🌟A great listener
🌟 Resilient
& 🌟 not afraid to pick up the phone! 📞
In return, you will receive a great basic salary, uncapped commission, career progression opportunities, training and development, unbelievable incentive days out, reward and recognition and you get to be part of a high-performing, passionate team.
We work from bright, smart new offices in Bromsgrove, with the benefit of free parking and also Morrisons nearby to grab some lunch. What is not to like?!
Could this person be you, or someone you know? I am proud of our services, our professionalism and our capacity to deliver an exceptional customer journey.
Interested? 📞 Please call me, Louise Palmer on; 07845 280661 or ⌨ email me on Louise@agriFJ.co.uk
I look forward to hearing from you and here's to another fantastic year ahead!
​