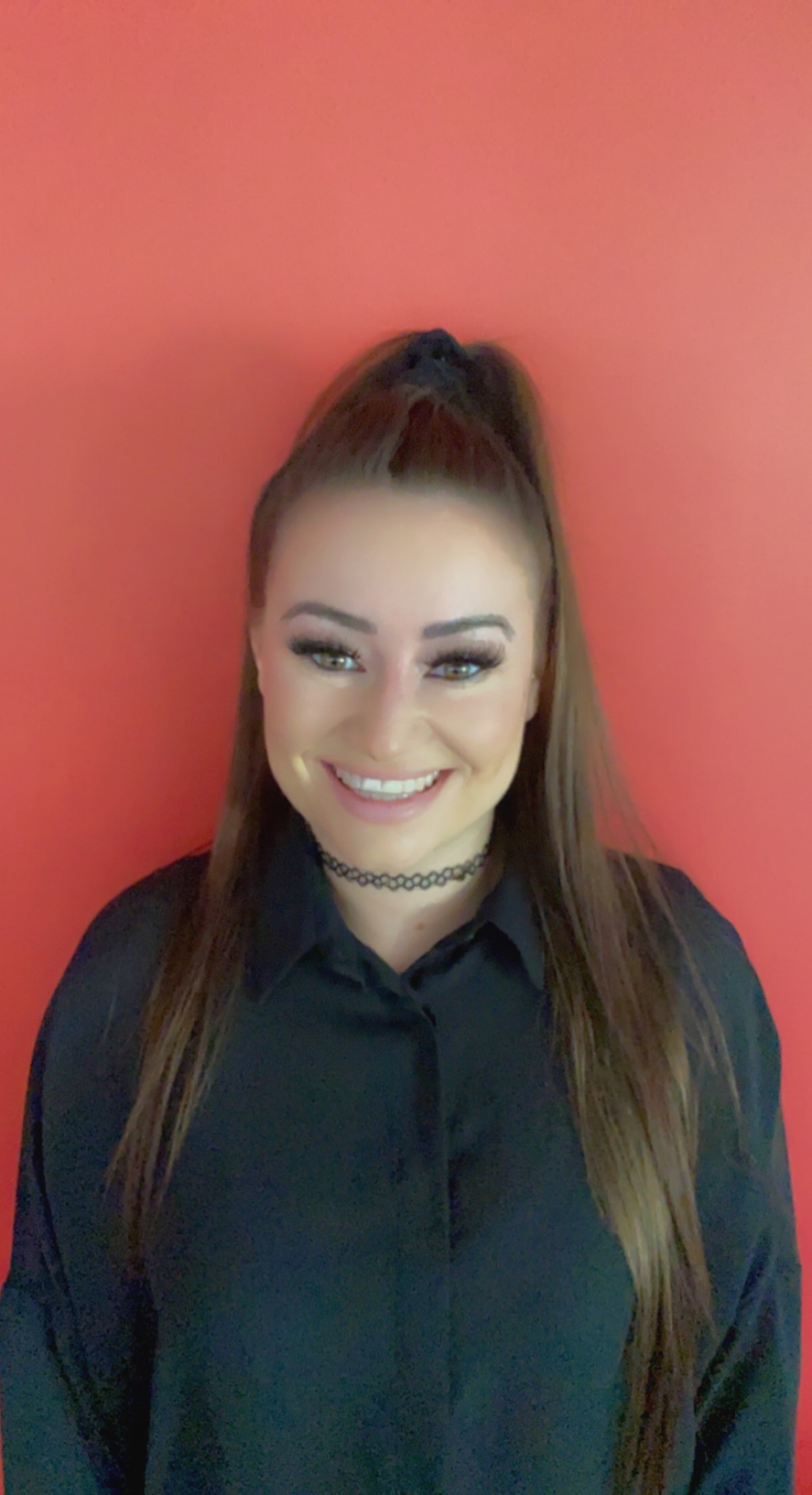 ​I've been working for Agricultural and Farming Jobs with Kate since 2013 – and I wanted to tell you a little more about my experience here.
I'm not originally from an Agricultural or Farming background. However, I soon discovered my love and passion for the industry when I started working in the sector almost 10 years ago.
I began my career at Agricultural and Farming Jobs as a Job Advertising Sales Manager – assisting and supporting the sales of job advertising space online for the specialist Agricultural/Farming sector – on our rapidly growing jobs board.
I then decided I really wanted to get even more involved with the recruitment process and so I transitioned into the recruitment side of the business, specialising in Agricultural Machinery Recruitment, focusing on successfully finding agricultural machinery companies their ideal industry experienced staff that they need, and help agricultural machinery job seekers secure the next step in their career and job of their dreams.
During my time as a Recruiter, I've successfully developed lots of successful working partnerships with many successful, leading and growing Agricultural Machinery companies – whether that be global farm machinery manufacturers or smaller family run farm machinery dealerships.
I help recruit for jobs within the Machinery, Technical, Engineering and Parts sectors of Agriculture/Groundcare/Forestry and often recruit for specific roles within: Sales, Management, Account Manager, Technical, Demonstration, Operations and much more. I love getting my teeth stuck into a good project and always aim for a successful, professional, and personal outcome for both clients and candidates. It's always a great feeling to know that I am helping people and I love it even more when clients come back to me time and time again with new job requirements for me to help them with.
We've recently all put our heads together and developed a fantastic company brochure which now offers even more tailored recruitment packages and options for our clients to chose from. Check out our exciting company brochure here.
Kate has offered me the fantastic opportunity to grow professionally and personally throughout my career.
Wouldn't you love to work for a company that could offer you the same opportunity? 😊
If you'd like to find out more about how you could grow as a Recruiter within the specialist sector of Agriculture within Agricultural and Farming Jobs – then we would love to hear from you. Contact us today!
Wishing you a fantastic year ahead!
​