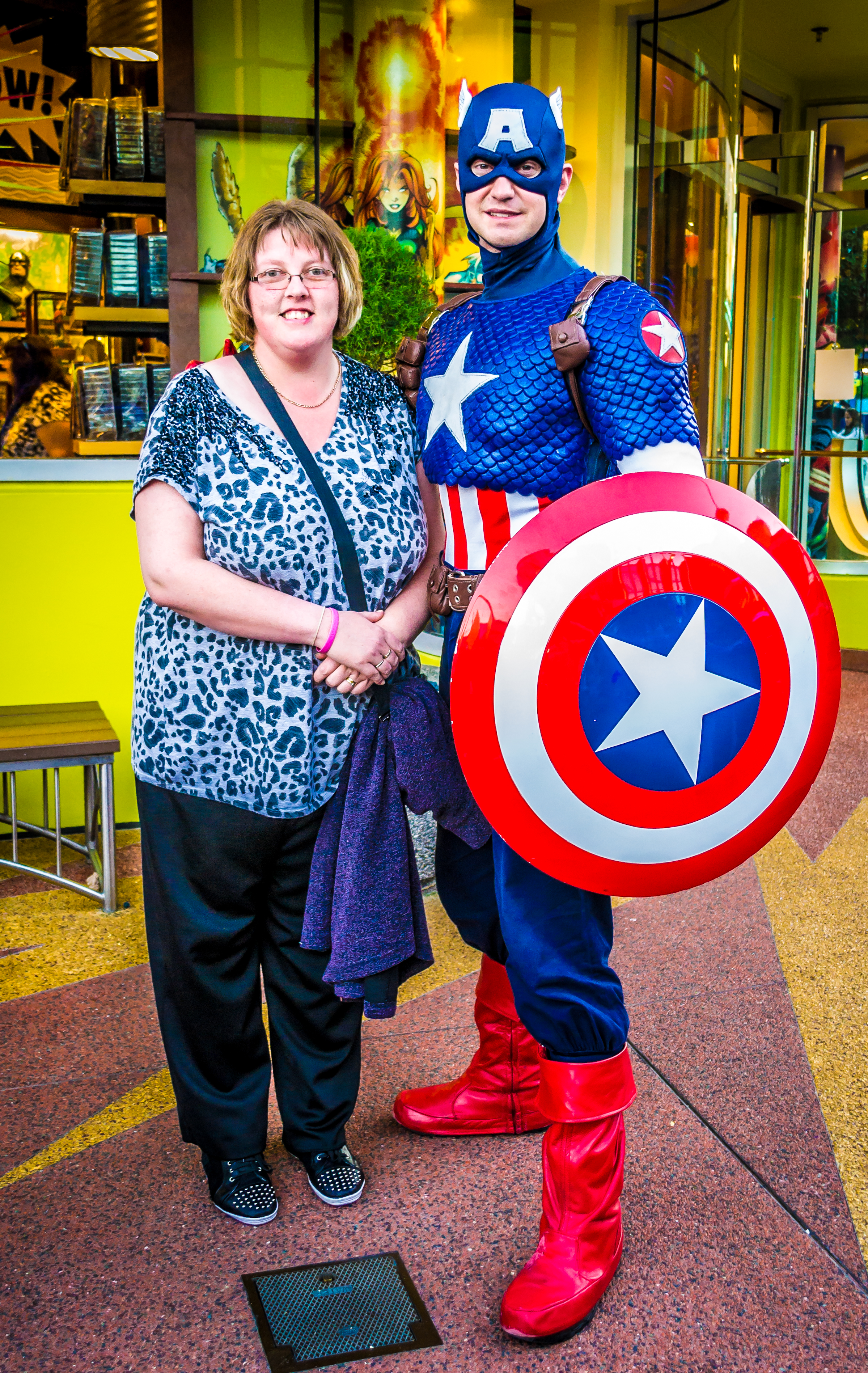 ​Agricultural and Farming Jobs are very happy to welcome the newest member of the team, Helen Lockley. Helen is our new Customer Service Administrator, in which I had the pleasure of interviewing this week to get to know her a bit more.
Tell me a little bit about yourself?
I always put my family first as they mean everything to me, and I enjoy spending my time with them. I am a massive sport lover with a special love for Football and Boxing. I support Liverpool Football Club, and I enjoy watching sport regularly. Crafting and Fishing are hobbies of mine that I enjoy doing in my spare time. I am a massive fan of the band 'Queen', so much that I have seen them twice already, and I am going to see them again this year.
Tell me a fun fact about yourself?
A fun fact about me is that I used to play semi-professional ladies Football. My dream has always been to walk out onto the Football field with an England top on with my name on.
What is your dream holiday destination?
My dream holiday was to go to Cancun in Mexico, but I was lucky enough to go there for my honeymoon. My time in Cancun was an incredible experience that I know I will remember for a long time. I enjoyed every second of my time there as it was a beautiful place, and a lot of lovely memories were made.
What is your proudest achievement?
My proudest achievement is having my son. I couldn't imagine my life without him, and I love him so much.
What are you most excited about in your new job role?
I am really keen to learn more about the industry as I would like to expand further on my knowledge. I would also like to gather more appreciation for everything that is involved within the different sectors of Agriculture and Farming.
Describe yourself in three words?
Here to Help, Real, Loyal.
Do you have any goals for 2022?
A goal of mine is to get a new car, but more specifically I would love to get a BMW 1 series, as I just think they are great cars, so I am aiming to have one of my own by the end of 2022. Fingers crossed.
The team at Agri FJ have loved welcoming Helen to the team and have high hopes for her!
If you would like to discuss joining the Agricultural and Farming Jobs team please contact Kate Moxon, MD on 07854 255526.
​