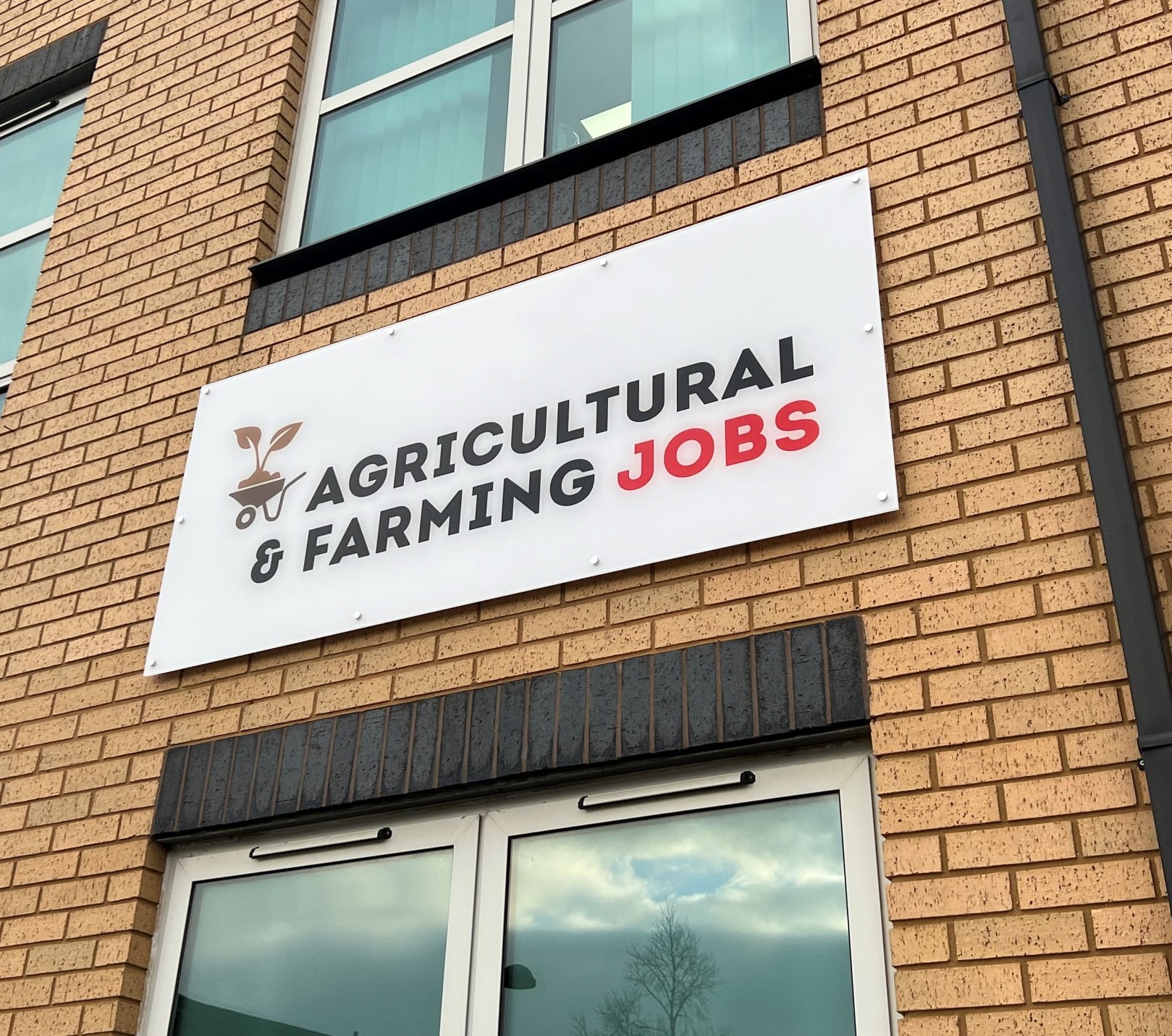 ​Here at Agricultural and Farming Jobs we provide Executive Recruitment and Job Advertising Services for all your needs. Ranging from Farm recruitment, to Animal Feed recruitment, to Horticulture recruitment, we have all the tools to help you fill your job roles across our nine specialist divisions. Using our professional, passionate, and knowledgeable consultants, we can provide you with the best candidates to fill all your recruitment needs.
As a more cost-effective alternative to our recruitment headhunting service, we offer our Job Advertising Service as we have our own specialist jobs board. This will enable you to have access to our entire candidate database without the cost of recruitment headhunting. Our specialist jobs board has also been referred to as a farm job board, agriculture job board, horticulture job board, and so much more, as all the jobs advertised on our jobs board are in relation to our nine specialist divisions.
At Agri FJ we have successfully filled an endless number of roles ranging from agricultural machinery jobs, to pet, vet and animal health jobs, to software and technology jobs, meaning we have a wide range of industry knowledge and experience to suit all your requirements, and to help you get the best candidates for your job roles.
Do you have any job roles that you need to fill? Don't hesitate to contact us today to discuss your recruitment and job advertising needs, as we will be able to offer you the best support and advice within the industry.
For all your recruitment requirements please contact Kate Moxon on 07854 255526 or email: Kate@AgriFJ.co.uk
Alternatively, to discuss our Job Advertising Service further, please contact our team on: 01527 878550.
You can view our new company brochure here which contains further information about the services we offer, including our packages and prices.
​