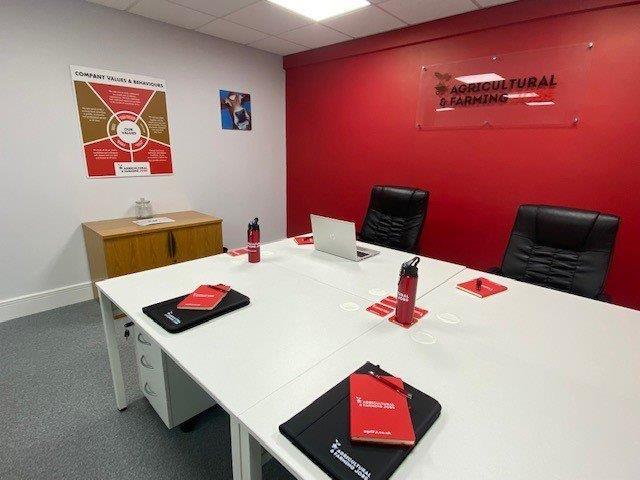 ​We hope everyone has had a successful and productive month of May 2022. Here at Agricultural and Farming Jobs, our month of May has been full of successfully placing candidates in their dream job roles and developing our relationships with our new and existing clients to support them with all their recruitment and job advertising requirements.
A huge success of May for Agricultural and Farming Jobs is that on the Marketing side of the business, our Marketing and Events Executive, Angel Bains has started her valuable mentoring sessions from Neil Rudolph at RedKnows. The aim of Angel's mentoring is to help the business grow even further, and to help Angel widen her knowledge and skills, which will ultimately help with both her personal and professional development. Angel has enjoyed all the sessions that she has participated in so far and is putting her new knowledge and skills into practice. She is really looking forward to learning more as the weeks go on. Stay tuned for a blog all about Angel's time with Neil…
It is safe to say that May has been another good month for us here at Agricultural and Farming Jobs. The team are very much looking forward to having a busy month ahead in June to finish off a successful Quarter 2 of 2022. We hope that you all have an amazing June, and we will be sure to let you know how our month goes.
If you are looking for recruitment support, please don't hesitate to contact our team to discuss your needs on; 01527 878550. Here's to another successful month ahead for us all.
​