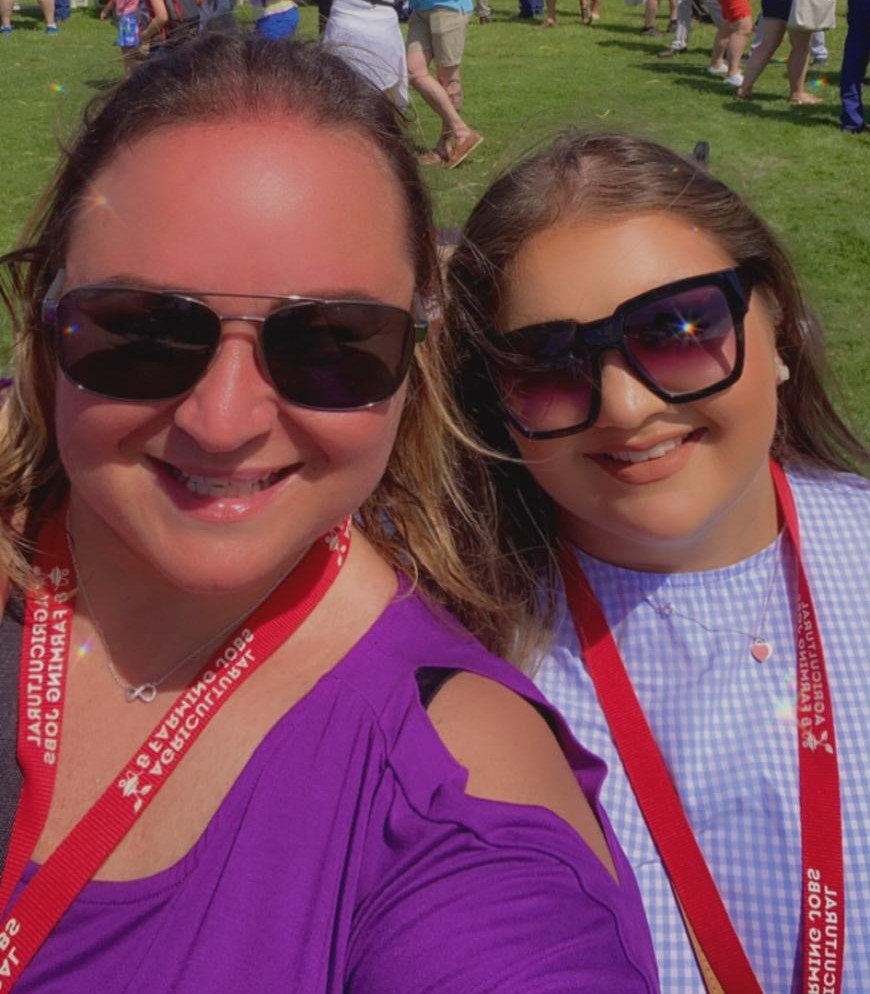 ​How has Quarter 2 of 2022 been for you? The last 3 months for our team have been full of candidate and client success, investments into the professional development of our team, growth of our social media channels, new starters joining the team attending industry events, and more.
We have had some great success with placing our candidates in their dream job roles, but also working with amazing clients to find the perfect candidate for their team. We attended some face-to-face client meetings which was a great opportunity for us to learn further about some of our clients, and have a tour around their workplace.
We made an investment into a marketing professional to help our Marketing and Events Executive, Angel Bains, develop her existing knowledge, and to help the team develop some of their own skills on social media. Angel has been working with the marketing professional, Neil since May and there has already been a lot of new idea learnt which is helping with the growth of the business.
Our social media channels are constantly growing, but we have made a significant impression on our LinkedIn page, as we have hit a very big milestone of 200,000 followers. We are proud of all the content that we have been putting out across our LinkedIn to engage further with our audience, and we want to say a huge thank you to all our followers. We are looking forward to reaching the next big milestone.
There have been a lot of industry events that took place in Quarter 2, and some of our team had attended a few of those. Sophie Ashmore, our Principal Recruitment Manager, and Louise Palmer, our Sales and Operations Manager attended the LAMMA show on Thursday 5th May 2022. They both thoroughly enjoyed their time at the show, developing on their agricultural machinery knowledge and meeting with some of our clients as well as meeting candidates that we have successfully placed in job roles.
Agricultural and Farming Jobs were proud partners of the Royal Three Counties Show that took place on Friday 17th June 2022. Kate Moxon, Managing Director, and Angel Bains, Marketing and Events Executive (pictured in blog) enjoyed attending the event in Malvern, Worcestershire, where they had some amazing weather, accompanied by a lot of different animals and agricultural machinery, which they both enjoyed learning further about.
We had two new starters join the team in Quarter 2, and they were Helen Lockley, our Customer Service Administrator, and Ed McKay our Advertising Sales Manager. Both of our new starters have settled in well with the team and into their new job roles.
What an amazing Quarter 2 we have had, and we are certainly looking forward to seeing what Quarter 3 holds for all of us at Agricultural and Farming Jobs. We hope you have had a successful Quarter 3, whether that be personally or professionally, and we look forward to hearing how the next quarter goes for you.
Here's to having a smashing Quarter 3!