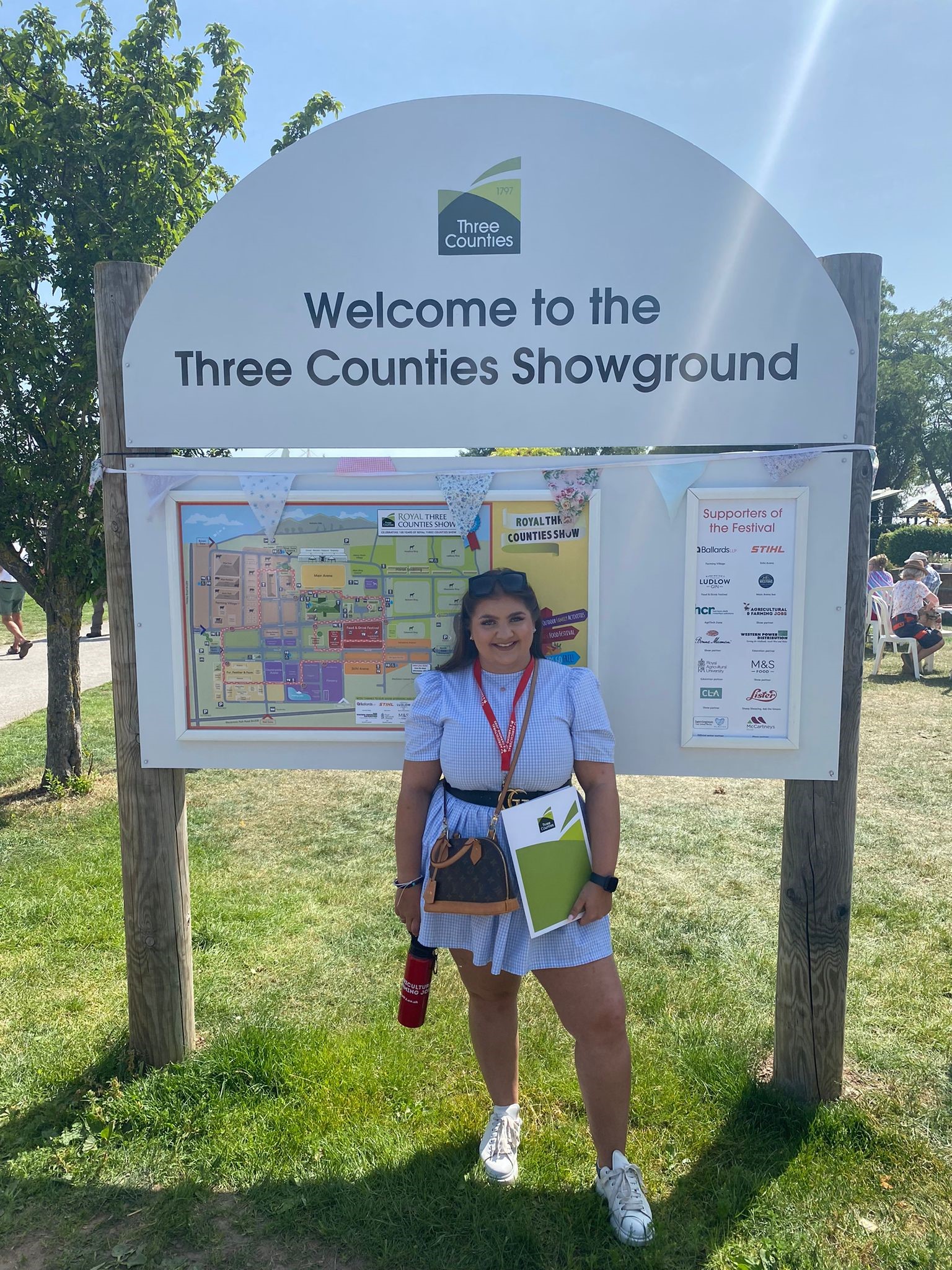 ​At Agricultural and Farming Jobs, we are a huge part of a niche industry, allowing us to build great relationships with both our clients and candidates. As our relationships have been building, we have also been exhibiting at many industry events, allowing us to network further and generate new relationships. The industry that we are in offers such a wide range of events for everyone, including animal shows, agricultural machinery shows, farming shows, dairy shows and much more. This has therefore allowed us to develop our own event advertising services within the industry, as we have a great social media presence across our platforms, accompanied by an amazing website presence, meaning we have all the tools to be able to help industry events increase their awareness and increase ticket sales.
We have most recently partnered with a lot of industry events including the likes of the Royal Three Counties Show, Cereals, and Down to Earth to name a few. Our event advertising service is unique as we offer three packages, which allow you to choose the type of event advertising you require, whether that be promotion across our social media channels, event alerts being sent out to our wide database of potential visitors, or the promotion of your event across our specialist industry website, our packages suit all needs and requirements to enable your event to be more visible across a larger audience.
If you have an event within the industry that you would like support to showcase within the industry, lets have a chat to see how we can help you.
Please contact our Marketing and Events Executive Angel Bains on 07542 225858 or email marketing@agriFJ.co.uk.
​