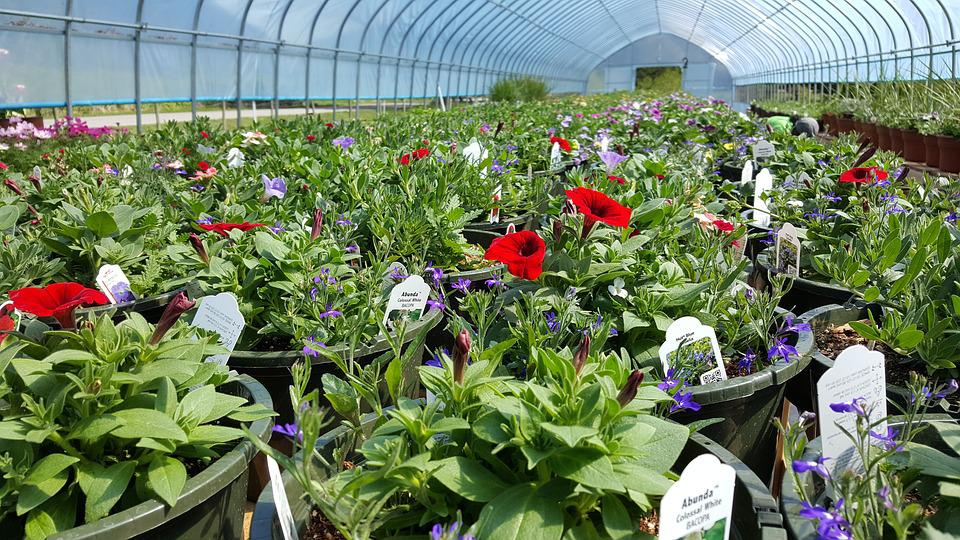 ​At Agricultural and Farming Jobs, we have our own specialist Horticulture division that is dedicated to finding our clients the best candidates to work within the industry, and to help our candidates obtain their dream job roles. The team at Agricultural and Farming Jobs possess many years of experience within the horticultural industry for recruiting candidates for a wide range of career opportunities. To find out more about the Horticulture industry, please keep reading.
Horticulture is about plant agriculture, garden crops, fruits, vegetables, ornamental plants, herbs, trees, and landscapes. The industry of Horticulture deals with gardening on a much smaller scale for example in garden centres, enclosed spaces, and covered spaces.
Horticulture involves three different areas which are known as: Pomology, Olericulture, and Ornamental Horticulture. Pomology is about the planting, harvesting, processing, storing, and marketing of fruit and crops. Olericulture is actually the same as Pomology, but it is more related to vegetable crops. Lastly, Ornamental horticulture is split into two categories know as Floriculture and landscape horticulture. Floriculture is flowering for gardens and for floristry. Landscape horticulture is about the landscaping of gardens and the design of them.
There are many career options that are available within the Horticultural industry which include Gardeners, Plant Specialists, Landscapers, Growers, Researchers, Pest Control, and so much more.
If you are interested in a career within the Horticulture industry or are looking to recruit for a role you have, please call 01527 878550 to discuss your requirements further.
Alternatively, if you have a job to advertise within the Horticulture industry, please call 01527 878550 to discuss advertising your job vacancy on our specialist jobs board.
​