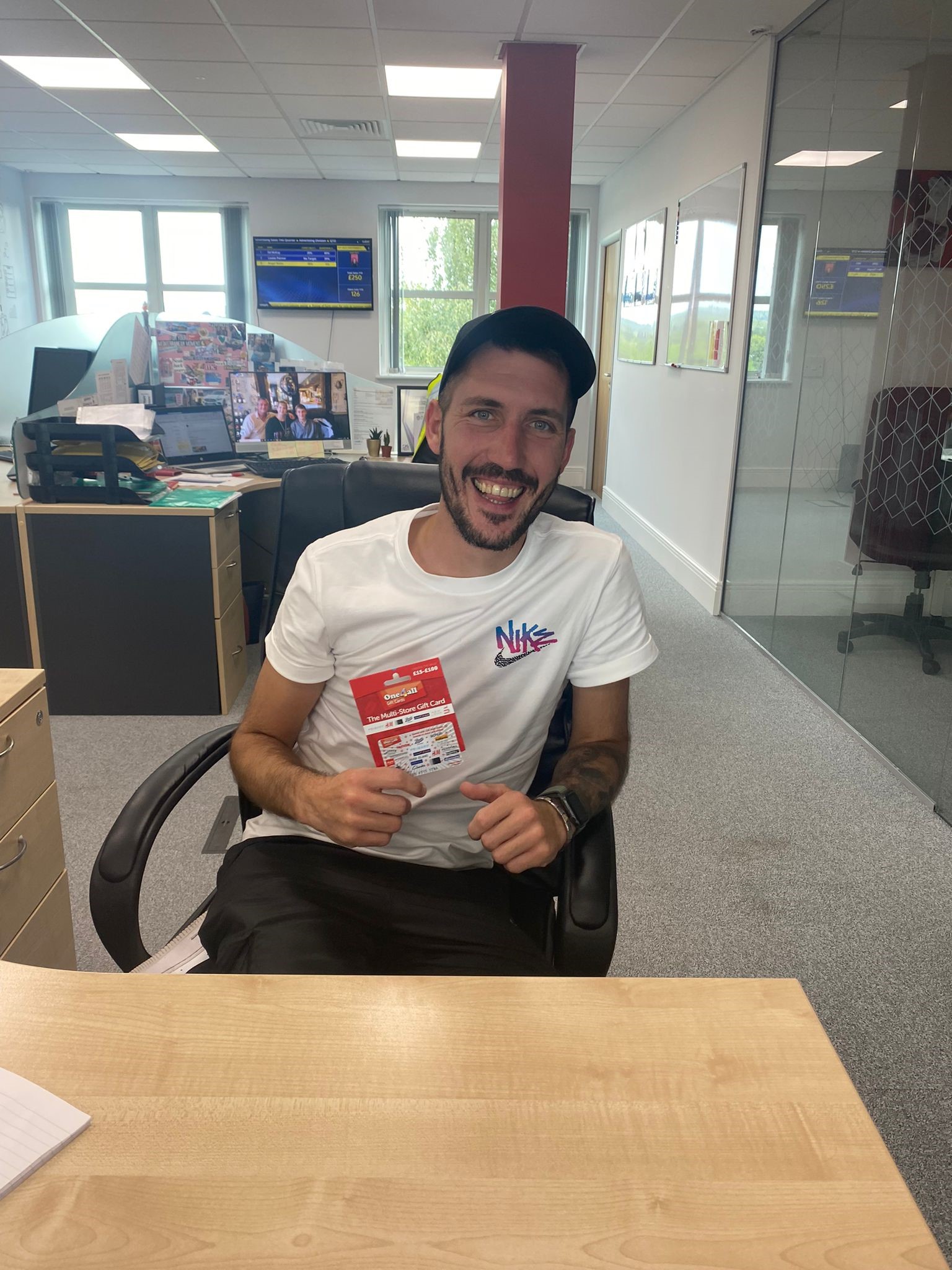 ​How has the first month of Quarter 3 of 2022 been for you? At Agricultural and Farming Jobs, July has been a great month, and definitely a successful start to Quarter 3 of 2022. We have continued to successfully place candidates into their dream job roles, and develop new relationships with new clients within the industry.
We successfully launched our Quarter 2 Newsletter at the start of July which gives further insight into how Quarter 2 of 2022 went for us at Agricultural and Farming Jobs, accompanied by some statistics to show how our performance was in Quarter 2.
We offer quarterly incentives for our team, and for Quarter 2, Ollie O'Driscoll our Senior Recruitment Consultant was the team member who achieved the incentive of a £100 voucher of his choice, and half a day's annual leave. Congratulations Ollie on your achievement. (Pictured in blog).
July was particularly busy for our Job Advertising Service with our specialist jobs board, as we have had a high number of adverts being placed from across the UK and Ireland. To find out more about our Job Advertising Service, please contact Louise on 07845 280661 or email Louise@agriFJ.co.uk.
Our Sales and Operations Manager Louise Palmer, attended an Operations Clinic with TRN (The Recruitment Network), which allowed Louise to get involved in discussions around operational efficiencies and hurdles.
It is rewarding to say that July has been another great month for all of us here at Agricultural and Farming Jobs, and what an amazing start to Quarter 3 we have had. All the team are looking forward to seeing what August has in store.
If you would like to discuss your recruitment needs, please call 01527 878550 to discuss your requirements further with a member of our team.
We wish everyone a successful month of August.
​