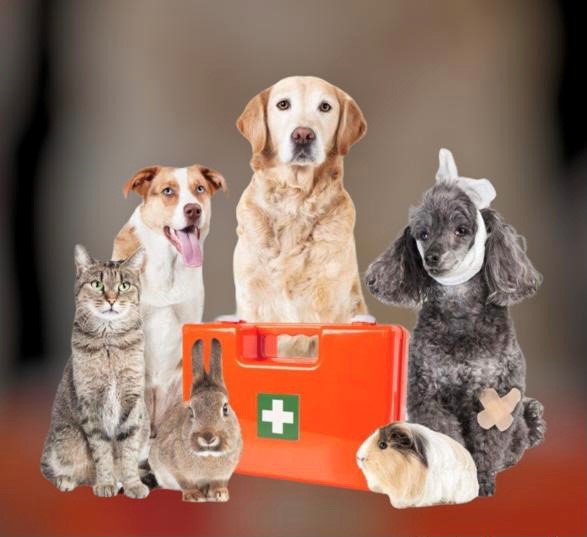 ​Are you interested in a job role within the Pet, Vet and Animal Health industry? Our specialist division is backed by a team of highly trained professionals who have a vast amount of knowledge within this sector.
We offer recruitment and job advertising across all related sectors within the Pet, Vet, and Animal Health industry, including Animal Feed Jobs, Nutritionist Jobs, Equine jobs, Veterinary jobs, Veterinary Practice jobs such as admin roles, Animal Medicine jobs, Management roles, and much more.
Perhaps you are looking for a new role within the Pet, Vet, and Animal Health industry? We offer high quality services to help you find that dream role, within the industry you require. We have successfully placed many candidates over the years within their perfect role in this sector, and we continue to do so.
If you have a job vacancy within this sector, we can work with you to ensure that you find the perfect candidate for your position. We offer a specialist recruitment headhunting service, and a job advertising service, which allows us to work around your requirements and budget, whilst still getting amazing results.
If you are looking to recruit within the Pet, Vet and Animal Health sector, please call our dedicated recruitment consultant Ollie O'Driscoll on 07843 700 001 or email Ollie@AgriFJ.co.uk.
Alternatively, if you would like to find out more about our Job Advertising service, please contact Louise Palmer on 07845 280 661 or email Louise@AgriFJ.co.uk.
Our passionate and hard-working team will always be on hand to take your call and support you with your needs and requirements.
​