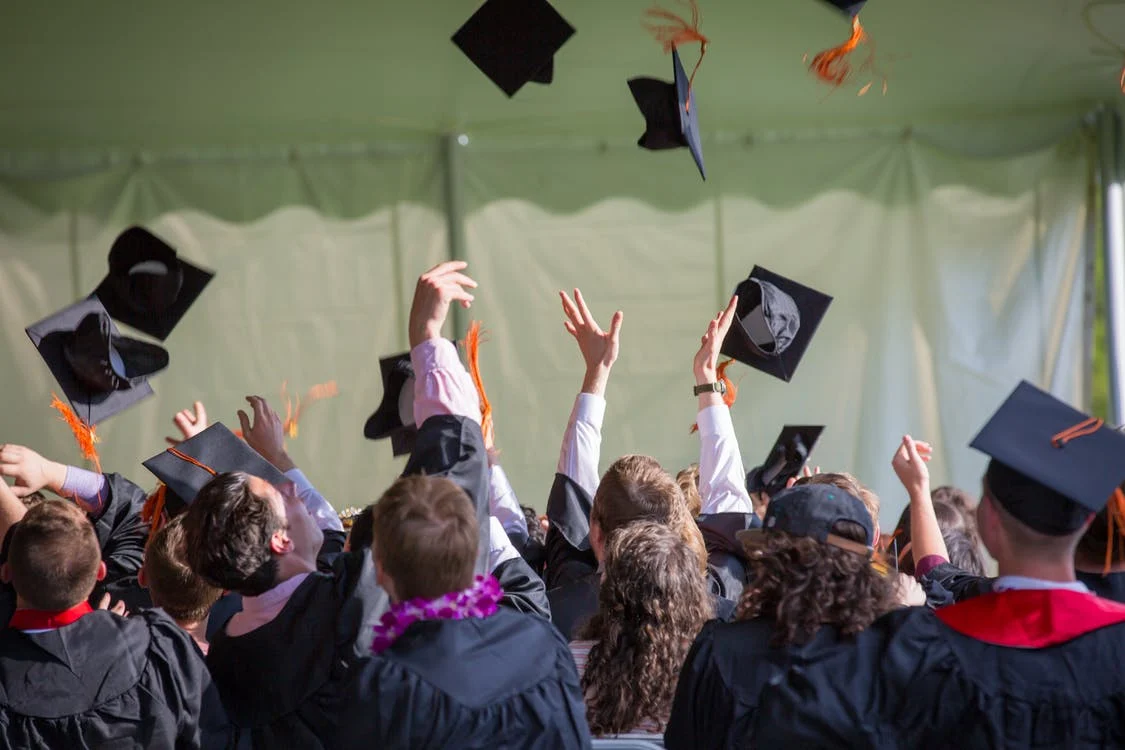 ​Did you know that we recruit and advertise for Universities and Colleges across our industry?
Here at Agricultural and Farming Jobs, we have a specialist education division that we recruit and advertise for. We have recruited for a wide range of jobs within the industry, which includes all types of Teaching jobs, Lecturer jobs, Trainer jobs, Human Resources jobs, Technician Jobs, Marketing Jobs, Admin Jobs, Events Jobs, and many more. Our specialist education division has been growing and expanding over the years, which is accompanied by years of collective recruitment and job advertising experience that the team at Agricultural and Farming Jobs hold.
Our specialist education division has allowed us to successfully place a high number of candidates into new job roles to work in the sector. We also place graduates from universities and colleges into their first job role after completing their studies. Students attending a University or College can register on our website for free of charge, which will allow them to set up their own job alerts for jobs they would like to be notified about. This will give students the opportunity to discover various roles within the industry and understand what is available to them.
Are you a student who has recently graduated or are about to graduate? Please register on our website today to be able to set up your own job alerts for new job roles that we have available.
If you have a job vacancy at your University or College, we can help you to find the perfect candidate for your job role by using our recruitment headhunting service, or our job advertising service.
Please call 01527 878550 to discuss further about how we can help you within the specialist education sector.
​