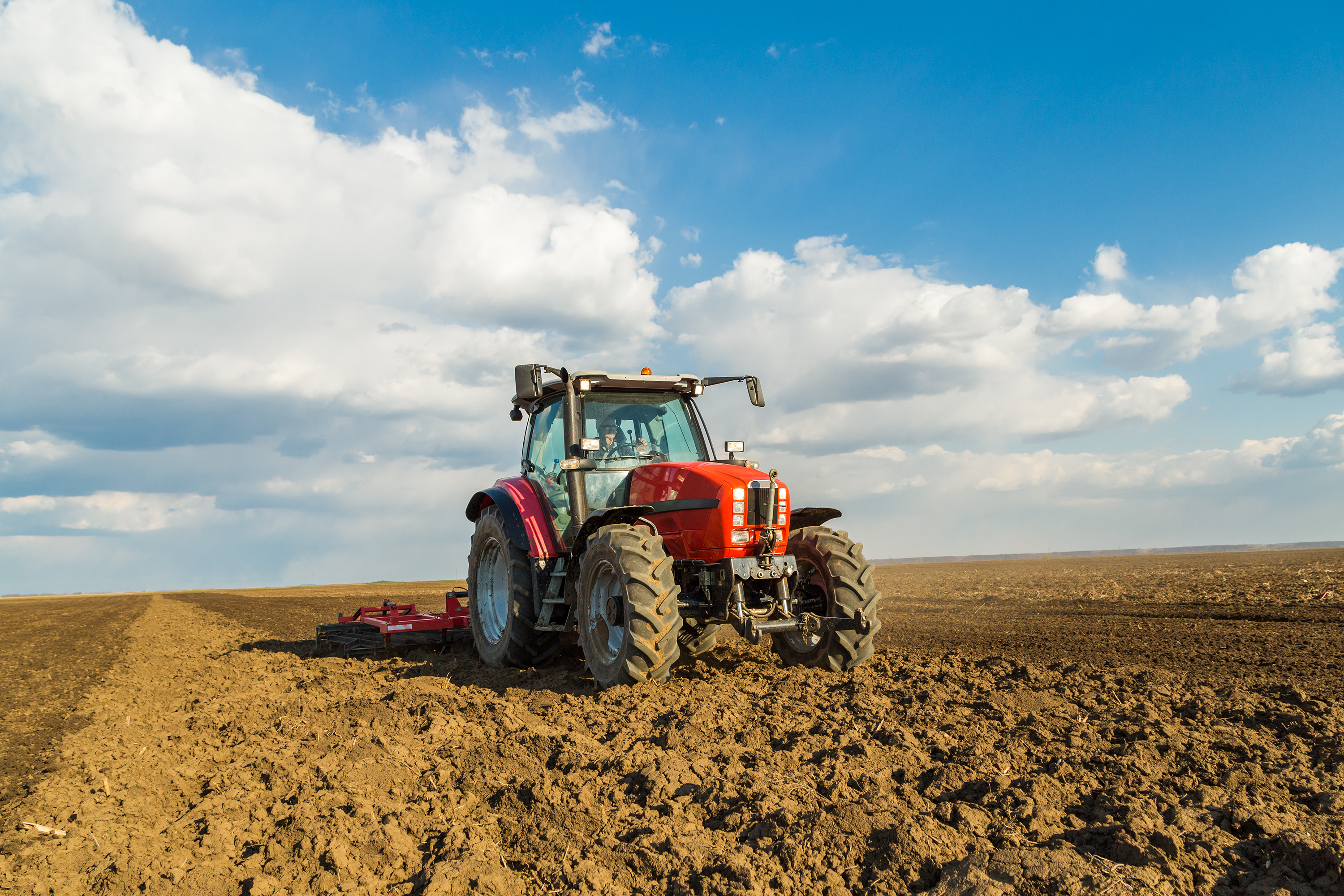 ​At Agricultural and Farming Jobs, we offer recruitment and job advertising services within the Farming sector. This is such an important sector to work in as farming contributes massively to the overall economy and provides employment opportunities to so many people around the world. In the UK, the British Farming sector provides on average 64% of the food that is eaten.
Our specialist team at Agricultural and Farming Jobs utilises years of industry knowledge and experience to recruit for job roles within the Farming sector. Our team also supports candidates looking for a career within the Farming industry, by offering career support and advice.
Over the years, we have successfully recruited for many types of farms within the Farming industry which include but are not limited to; Mixed Farms, Arable farms, Dairy farms, Poultry Farms, Pig Farms, Aquaculture Farms, Abattoirs and Farm Vineyards.
The types of jobs roles that we have recruited for over the years include but are not limited to; Tractor Driver, Sprayer Operator, Farm Operative, General Farm Worker, Agronomy, Farm Retail, farm Marketing, Farm Sales, Farm Engineering, Farm Machinery, Farm Graduates, farm Apprenticeships and Trainees, Farming Administration, Dairy Milker, Genetics, Picking and Packing, and so much more.
We have successfully placed a significant number of candidates into job roles within the Farming industry, and we continue to do so. Our aim is to find you the best candidate for your job role, which is why we are the known as the trusted recruitment partner of choice when it comes to filling job roles within the industry.
Please take a look at our testimonials page to see the feedback we have received about our services.
If you are currently recruiting within the Farming sector and need further recruitment support to find the perfect candidate for your needs and requirements, please contact our Senior Recruitment Consultant, Ollie O'Driscoll on 07843 700001, or our Principal Recruitment Consultant Sophie Ashmore on 07718 425142.
Alternatively, we offer a cost-effective solution to recruitment headhunting which is our job advertising service. If you would like to find out more about this service, please contact our Sales and Operations Manager, Louise Palmer on 07845 280661.
​