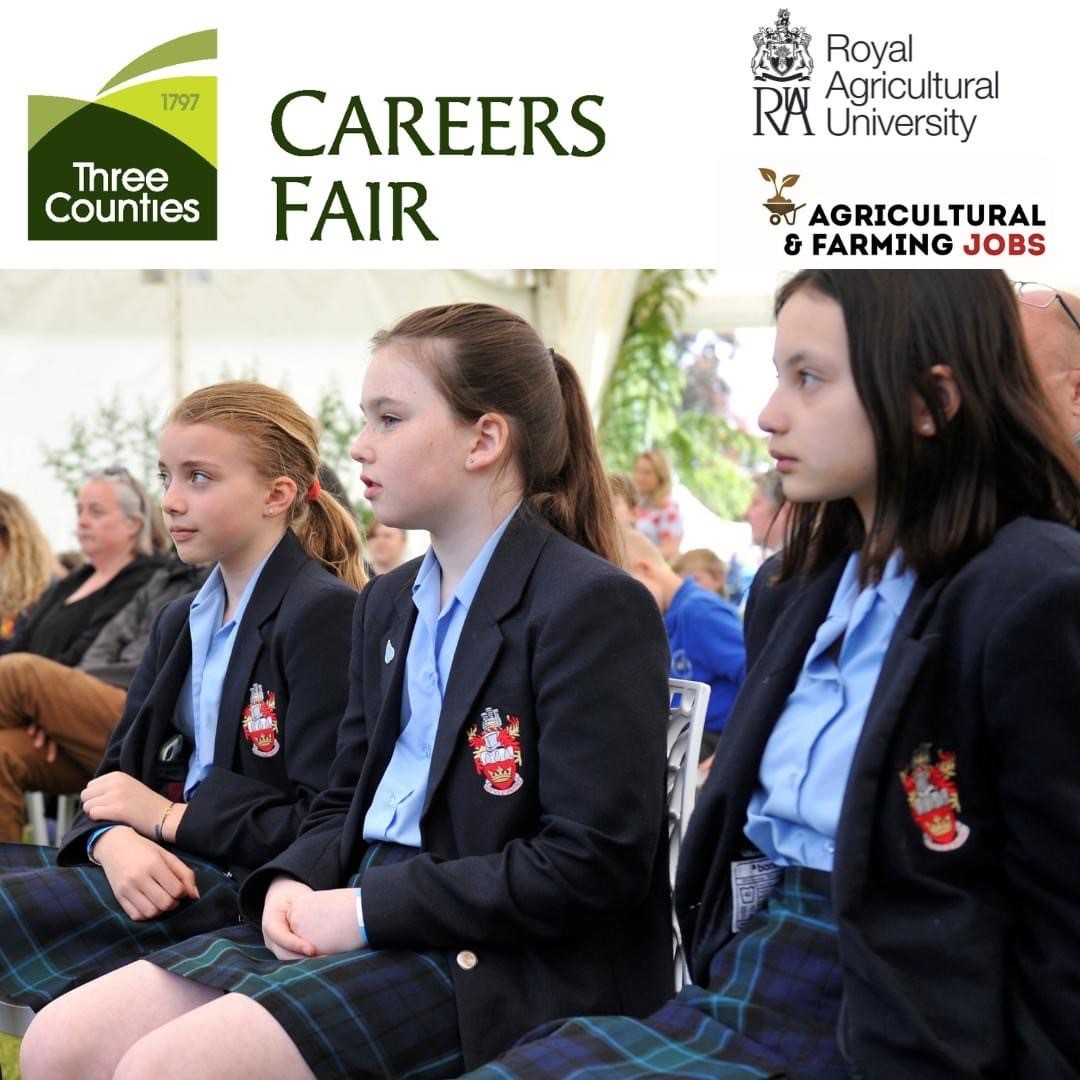 ​We are proud to announce that Agri FJ is sponsoring the Three Counties Careers Fair which is taking place on Thursday 19th January 2023 at the Three Counties Showground in Malvern.
The Careers Fair is a free event to attend, and it will focus on employers speaking about the careers available in the three counties in industries including; Engineering, Manufacturing, Cyber Security, Construction, Food Production, Financial Services, Land-Based Services and more.
The Careers Fair will also Another give students the opportunity to speak to employers about the available career paths within their industry and discuss the types of qualifications that they can study.
We are looking forward to attending and exhibiting at the Three Counties Careers Fair to provide careers advice to those who are wishing to pursue a career within the industry.
The team at Agri FJ look forward to seeing you there.
​