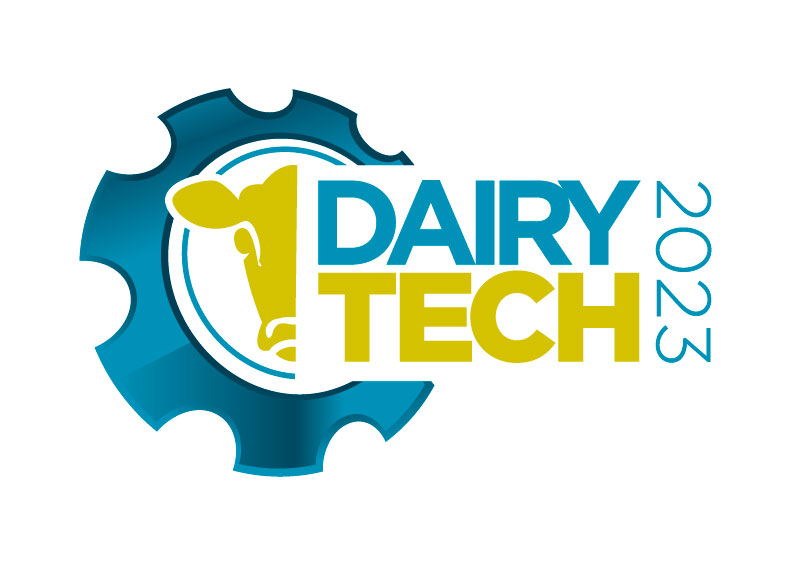 ​Get Ready for the biggest & best Dairy-Tech on 1st February - Get your tickets now...

Dairy-Tech is once again a sold-out event, with 320 exhibitors ready to take to the floor and 80 new product launches at Stoneleigh Park on 1st February.
It will continue to showcase ground-breaking technology, be the platform for new product launches – introducing the latest innovation and services and deliver a wide variety of speaker sessions addressing the key topics affecting the industry. The event will continue to be aimed at progressive dairy professionals regardless of their herd size or system type, reflecting the transformation of the sector over recent years, where it has been recognised that farmers must be competitive and able to match both their size and system to their available resources and milk contract.

Spread across three halls, visitors to this year's show will see all the latest kit and technology ready to hit the market and access free expert advice from a whole host of trade stands. Whether it's machinery, milking equipment, animal health, grassland specialists, feed advice or diversification, Dairy-Tech 2023 has it all;-

1. Top Industry and International Speakers Take Centre Stage on the Dairy Hub

2. Latest New Products and Research Showcased on the Innovation Hub

3. Top Dairy Farmers Crowned in Gold Cup Showdown

4. New Lameness Village Launched to Support Government Plans

5. You might just see gareth wyn Jones walking about with the Dairy-Tech TV crew too

Get your tickets from www.dairy-tech.uk
See you there!