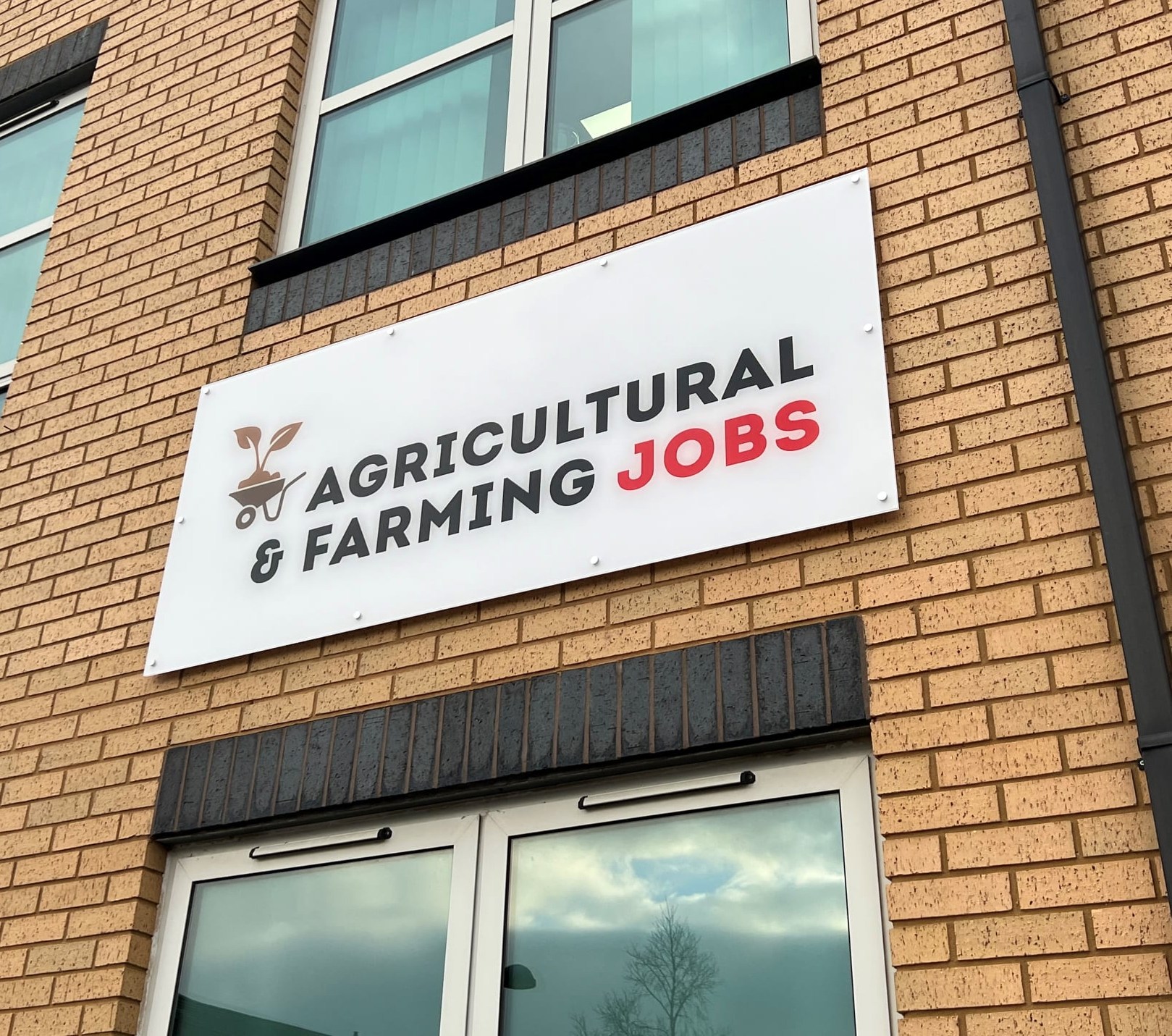 ​Our MD Kate Moxon invested in the development of the whole team again this month by hiring a personal and professional development coach who the business has worked with over the past few years called Kathy Brooke. The whole team participated in the growth workshop session which took place at our offices on Friday 17th February 2023.
The session aimed to help each team member to work on their personal and professional development by looking into key growth topics including; mindset, well-being, goals, the wheel of life, balance, strengths, weaknesses, and more. The team all got stuck into the workshop and it was clear how much the session was enabling everyone to outline areas they would like to improve for their own personal and professional development.
Our mindset was a key topic of the development session where the team was able to understand more about how the mind works and extend their existing knowledge. The team was able to take away some key suggestions on how to manage the mind, which they will be able to implement into their daily personal and professional lives. Mindset is key to success in everyone's life.
Understanding personal and professional values was another key topic that was discussed in the session. It was beneficial for the team to be able to understand the differences in values and outline what their own personal and professional values are. After outlining the values, it means everyone can work on implementing these into their lives to see how they differ.
This investment was key for the business to ensure the team was able to discuss the things that they want to develop and to enable them to have a deeper understanding of the topics involved in their personal and professional development. The session was thoroughly enjoyed by everyone and there have been a lot of key takeaways and follow-up discussions from the workshop that was embraced by all.
The team at Agricultural and Farming Jobs would like to thank Kathy Brooke for coming down to our office to work with the team. Everyone is looking forward to implementing what they have learned from the session into their personal and professional lives. Thanks Kathy!
​