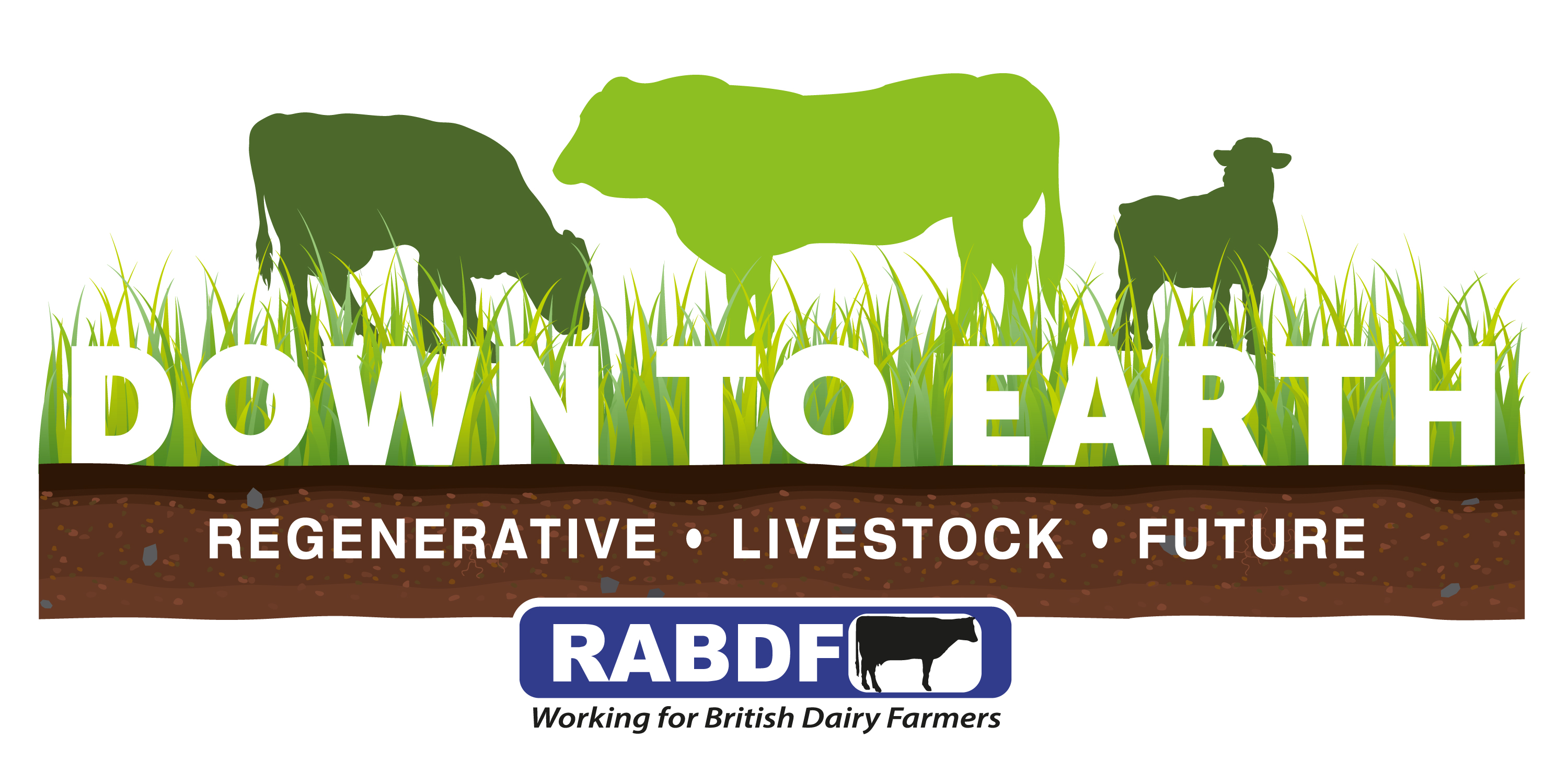 ​The UK's top regenerative farming event for livestock producers, Down to Earth, is back with two events this year - one in the north and one in the south - following unprecedented demand from the inaugural 2022 event held last summer. Down to Earth is tailored specifically for livestock farmers interested in understanding the principles behind the regenerative farming approach.
On Wednesday, 21st June, dairy farmer Neil Baker will open his gates at Haselbury Plucknett, Somerset, for visitors to see his high-yielding indoor herd of 1,800 predominately Holstein cows in action. Neil is one of Arla's regenerative pilot farms, so will outline some of the projects he is working on.
Then, on Thursday, 6th July, Mark and Jenny Lee, Park House Farm, Torpenhow, Cumbria, will showcase their organic unit. Their farm consists of 175 milking crossbred cows, certified 100% pasture fed by Pasture for Life and mob-grazed on a 30-40 day rotation using 2.5km of grazing tracks.
If you would like to find out more about what to expect at the Down to Earth show, please take a look at our website – https://projectdowntoearth.co.uk/
To purchase your tickets to the Down to Earth Show 2023, please go to our ticket page - https://projectdowntoearth.co.uk/visiting/book-your-fvisitor-place/