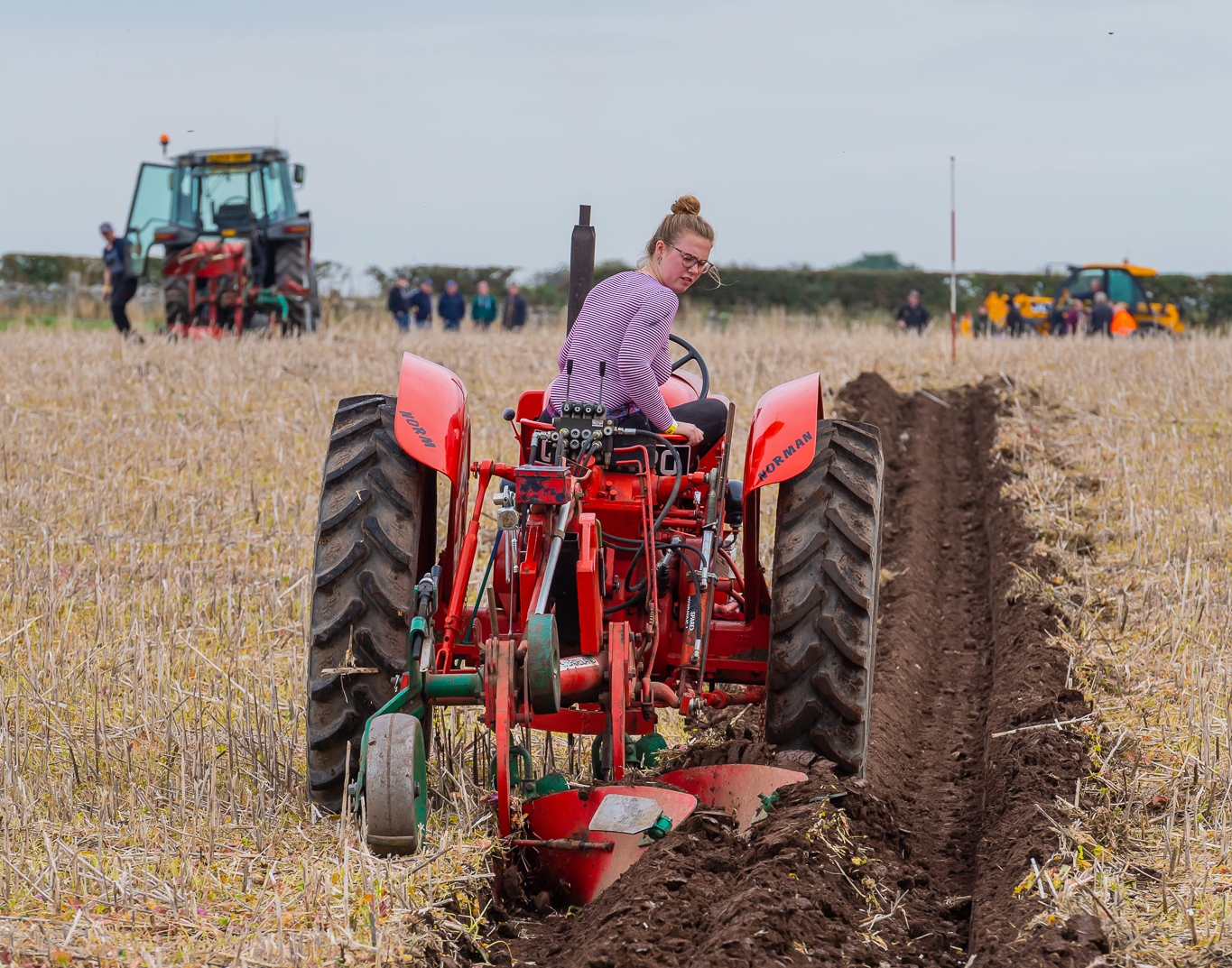 Agricultural and Farming Jobs are proud to be partnering with this years British National Ploughing Championships which is taking place on Saturday 14th October – Sunday 15th October 2023. The event is organised by The Society of Ploughmen which is a registered charity that was founded in 1972.
Over the two days, with a total of around 300 ploughing plots to complete, ploughmen and women from throughout Great Britain will be striving for perfection and will use a variety of modern tractors, vintage tractors or magnificent heavy horses to do so. They will be in one of fifteen different ploughing classes or six 'Plough-Off' Finals and their aim is to be British Champion in their respective discipline. For the finalists, their aim is to be Supreme Champion and win a place to represent their country overseas in the 2024 World or European Ploughing Contests.
Visitors to the Championships will not only be able to appreciate the ploughing skills on show, they will also be able to shop in the trade stand, shopping and craft area for anything from a tractor or a barn; to a garden trug or a children's puzzle. They will also be able to see local and national companies demonstrating the most up-to-date machinery available on the market today and in contrast, many vintage tractors and implements on display from days gone by.
To find out more about the British National Ploughing Championships, please take a look at the website.
​