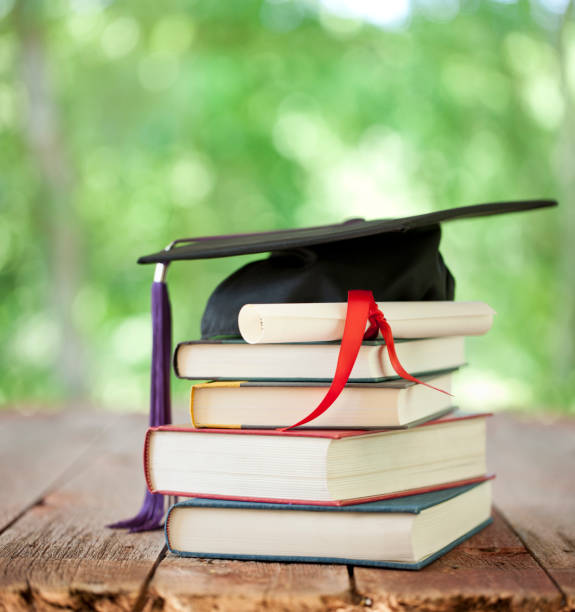 ​Here at Agricultural and Farming Jobs the specialist recruitment team utilises our industry knowledge and years of collective recruitment experience to source specialist candidates for various specialist education roles based in the UK and Internationally.
Typically, the Specialist Education Jobs that we recruit for include:
All Lecturer Jobs
Head of Land Based Jobs
Agricultural Lecturer Jobs
Farming Lecturer Jobs
Horticultural Lecturer Jobs
Veterinary Lecturer Jobs
Animal Lecturer Jobs
Engineering Lecturer Jobs
Mechanics Lecturer Jobs
Instructor Jobs
Teaching Jobs
Trainer Jobs
Curriculum Developer Jobs
Specialist Human Resource Jobs
Land Based Technician Jobs
Agricultural College Jobs
Agricultural University Jobs
Agricultural Marketing Jobs
Educational Supervisor Jobs
Educational Admin Jobs
Agricultural Venues, Agricultural Events Jobs
Agrochemicals and Fertiliser Jobs
Agronomy Jobs
We have recently successfully recruited for Bishop Burton College and are working with Plumpton College to recruit staff this month too.
If you are looking to recruit specialist candidates within the Specialist Education sector, please contact our dedicated Senior Recruitment Specialist, Ollie O'Driscoll on; 07843 700001.