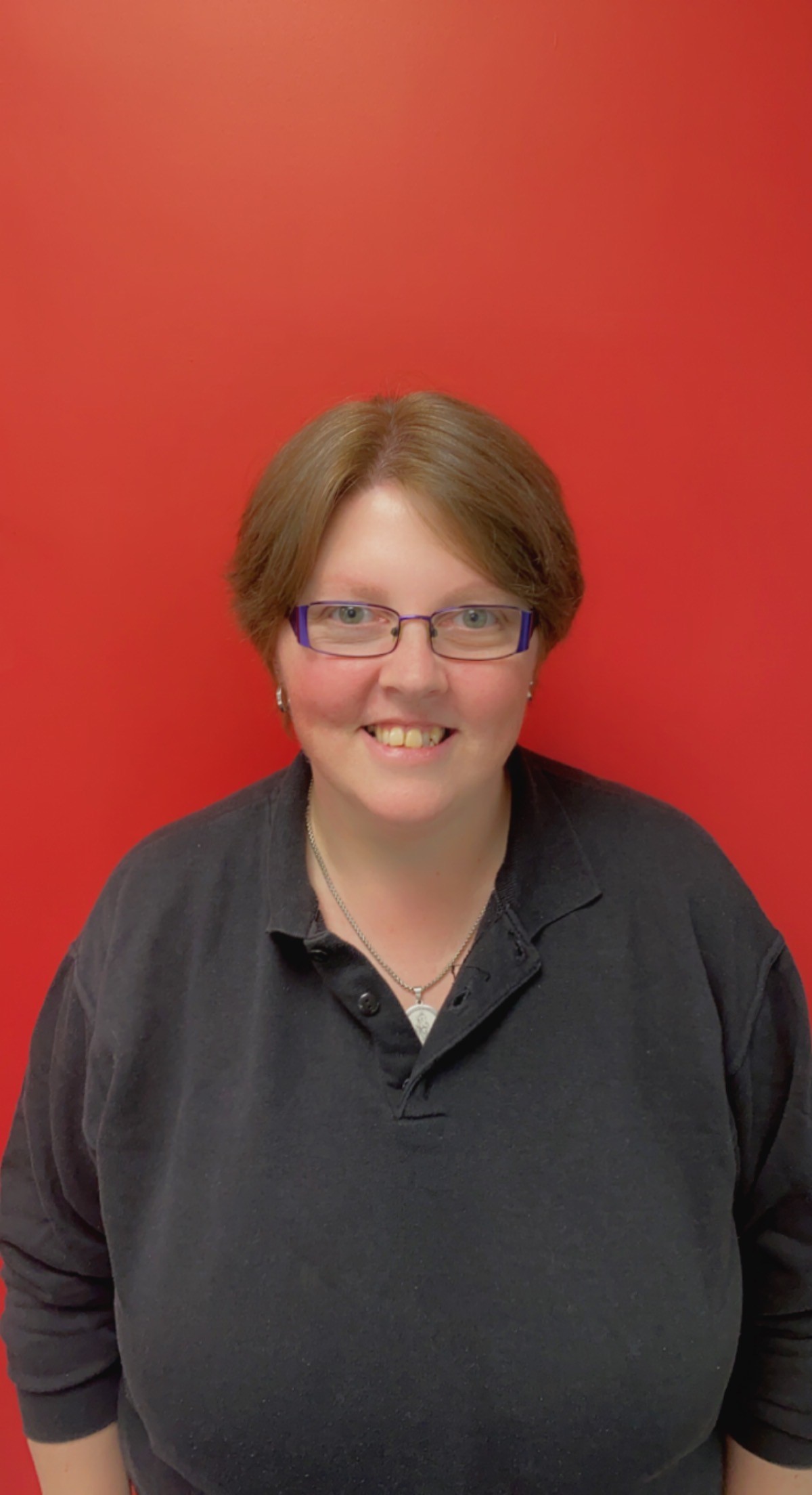 ​April has been a great month for us here at Agricultural and Farming Jobs with some great successes. In addition to securing more candidates their dream job roles and supporting more of our clients in recruiting and securing suitable candidates for their growing businesses, there have been two specific events that have made this month really stand out for all the team…….
On Friday 8th April, the team at Agri FJ attended Aintree Races as the Quarter 1 incentive, and it was an experience that will be remembered for a long time. The team enjoyed being able to dress up and be transported in a Limo to the famous Aintree racecourse, where they were wined and dined as part of the Golden Miller package. The atmosphere of the whole day was incredible, as all around there were people chatting, laughing, and having a good time. It was great for the team to relax and unwind, and spend some quality time together enjoying the races. When it came to placing bets on the horses, there was some interesting techniques, which actually seemed work as there were quite a few winners amongst the Agri FJ team. The day at Aintree created a lot of memories and it was one of the best successes of the month, so a huge thank you goes to our Managing Director Kate Moxon for treating us all to this fabulous day out for our Quarter 1 incentive. You can read more about our day at Aintree here.
The second success of April was that a new team member joined our dreamteam. Helen Lockley, our new Customer Service Administrator started with the team at the beginning of April. Helen has already made such a positive impact in the office by managing our busy database, ensuring quality administration, using her initiative within the office, and also showing us all her amazing personality, which has involved a lot of dancing and singing, which the team have all loved! Agri FJ are really happy to have Helen onboard and we all have long term high hopes for her. You can find out more about Helen by viewing her Meet the Team Page here or her Welcome to the Team blog here.
We are looking forward to having a fabulous month ahead and we can't wait to see what May holds for us at Agricultural and Farming Jobs.
We wish you all the success and positivity in May.
​
​
​
​